"Hope is the thing with feathers
That perches in the soul
And sings the tune without the words
And never stops at all."
                            EMILY DICKINSON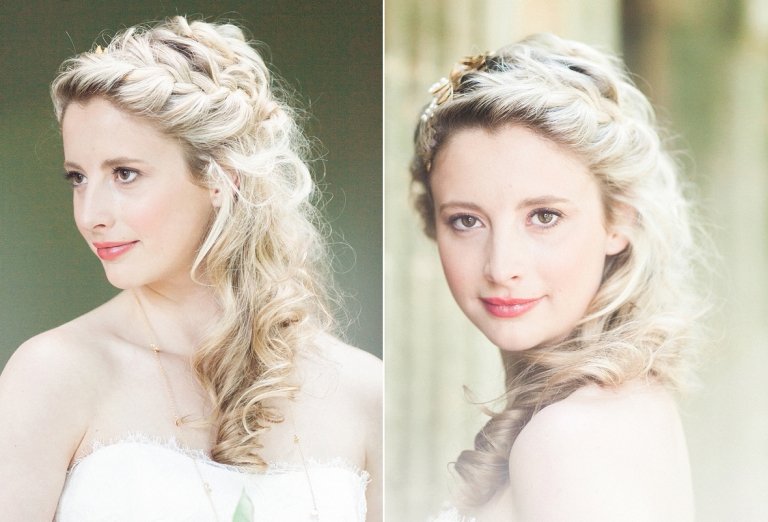 ILLUMINATED | BARNSLEY HOUSE WEDDING PHOTOGRAPHER
The second collection of images from this workshop features a gorgeous Johanna Hehir gown on the beautiful model, Lottie.
The light on this particular day was exquisite and perfect to  showcase why I believe in film.
The award winning gardens at Barnsley House are just wonderful and provided such a variety of locations to shoot the models.
It is a truly inspirational and tranquil place to visit, stay, eat, drink & relax.
MAMIYA 645 AFD & CANON 1V; PORTRA 400 & FUJI 400H
ILLUMINATED COLLECTIVE