"And he took her in his arms and kissed her under the sunlit sky,
and he cared not that they stood high upon the walls in the sight of many."
                                                                                                          J.R.R TOLKIEN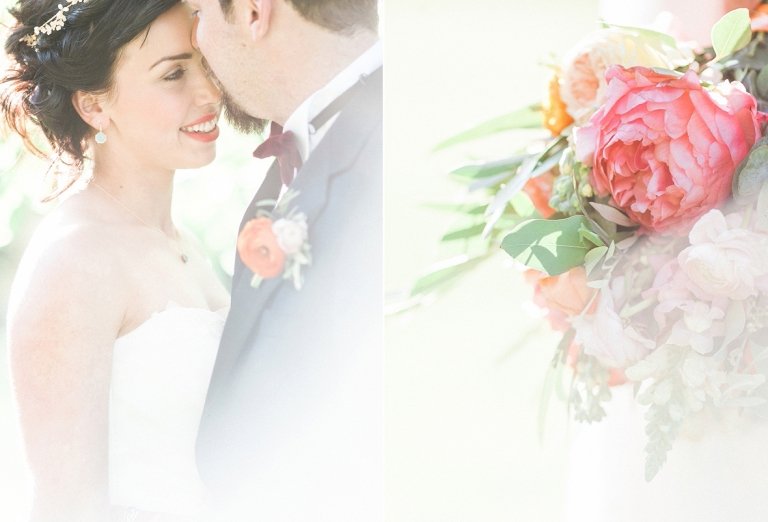 ILLUMINATED | COTSWOLDS WEDDING PHOTOGRAPHY
The final collection of images from the Illuminated workshop really showcase how stunning a wedding at Barnsley House could be.
Featuring gorgeous details in corals, pinks and peaches.
With Jessie Thomson styling this shoot to perfection it was a delight to photograph.
An exquisite stationary collection & deliciously beautiful cakes. A wedding breakfast set out in the Temple with wonderful linens and decor and finished off with fabulous florals.
MAMIYA 645 AFD & CANON 1V; PORTRA 400 & FUJI 400H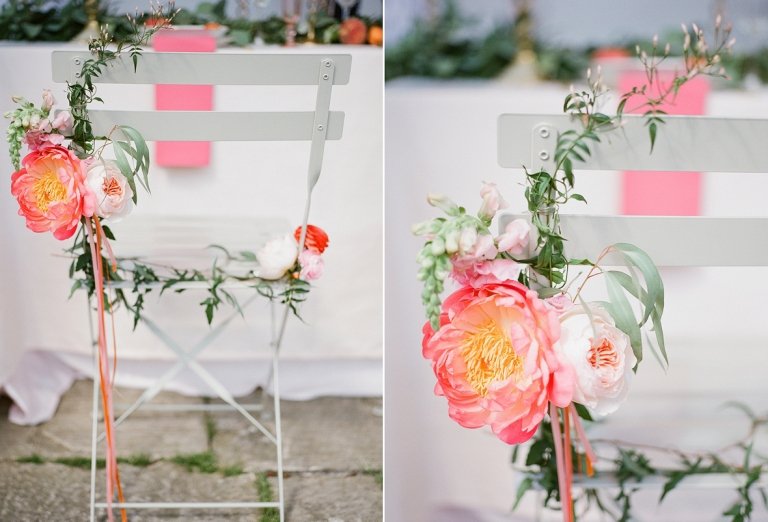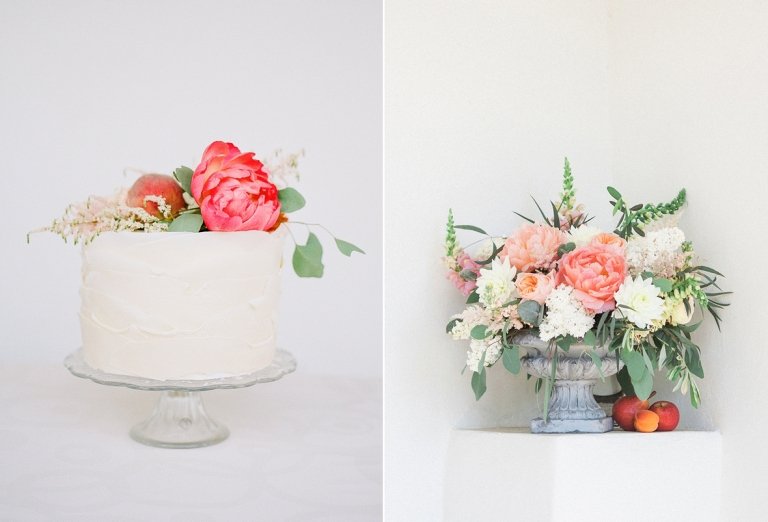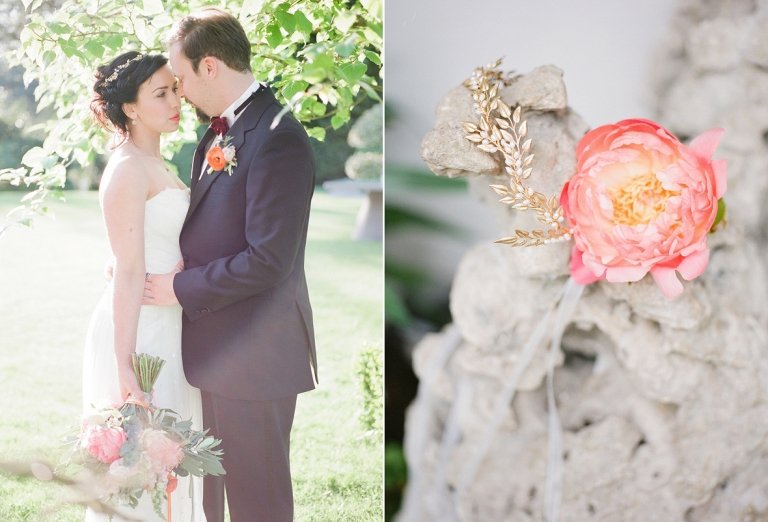 ILLUMINATED COLLECTIVE