"Hold on to me as we go
As we roll down this unfamiliar road
And although this wave is stringing us along
Just know you're not alone
'Cause I'm gonna make this place your home"
                               HOME – PHILLIP PHILLIPS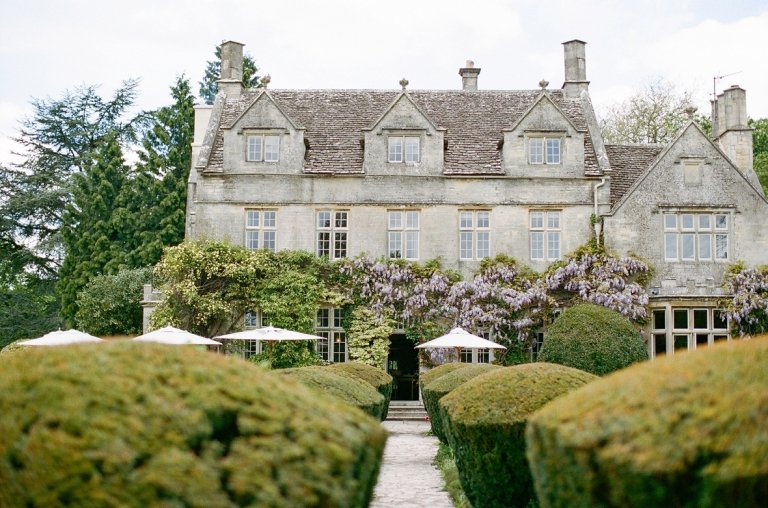 As spring seems to be quietly but steadily creeping upon us I am delighted to share a collection of images from a beautifully styled workshop
ILLUMINATED | BARNSLEY HOUSE WEDDING PHOTOGRAPHY
I was excited to attend this workshop for a variety of reasons:
It was a  film based shoot & you know how passionate I am about film!
It was curated by a talented team of stylists, photographers, and suppliers
but, mainly…
 it was to take place at Barnsley House, a stunning boutique hotel in the heart of the Cotswolds which just happened to be the hotel I stayed in for my own wedding.
It was lovely to be back at Barnsley House and to meet other like-minded photographers for a day of shooting beautiful details and gorgeous models.
MAMIYA 645 AFD & CANON 1V; PORTRA 400 & FUJI 400H