HOLME PIERREPONT HALL WEDDING – MEGAN AND ANDREW
A CLASSIC COUNTRY HOUSE HOLME PIERREPONT HALL WEDDING
Megan and Andrew got married in summer at the beautiful Holme Pierrepont Hall, which is an old country house in Nottinghamshire. They had their ceremony at St Edmunds, which is the church next door to the Hall. It was such a fun Holme Pierrepont Hall wedding and the sun shone all day long.

Megan and Andrew's wedding was so laid back and the most fun. Here's their wonderful wedding!
If you're having a Holme Pierrepont Hall wedding, get in touch!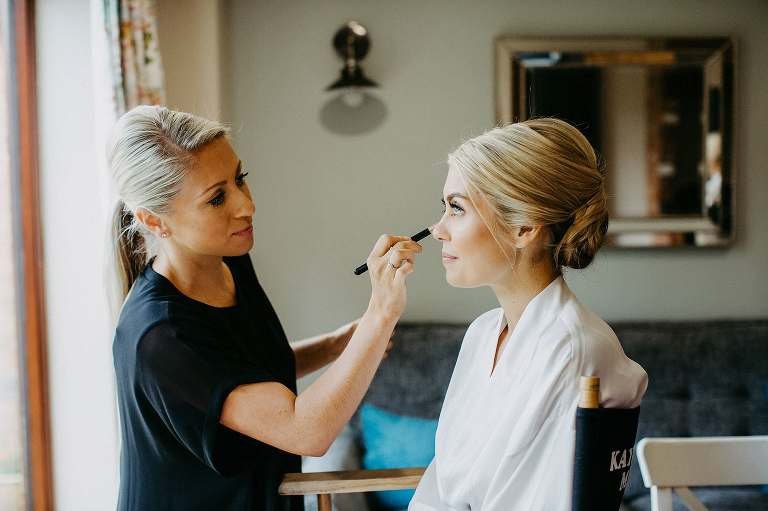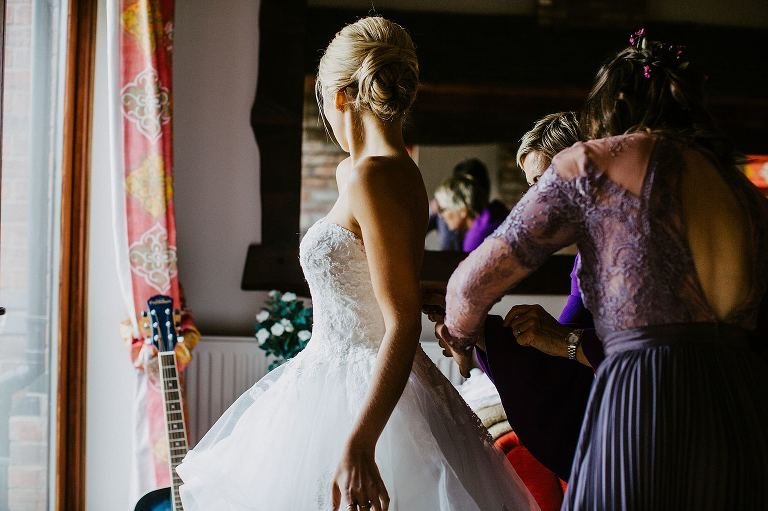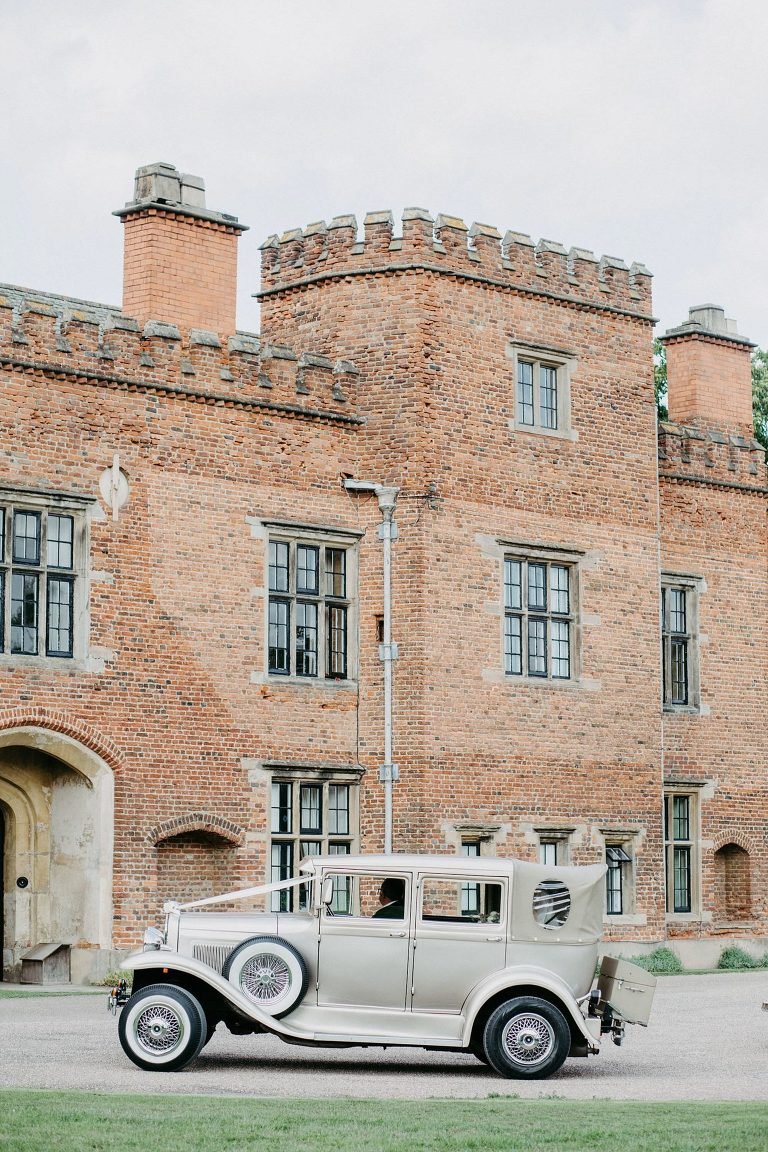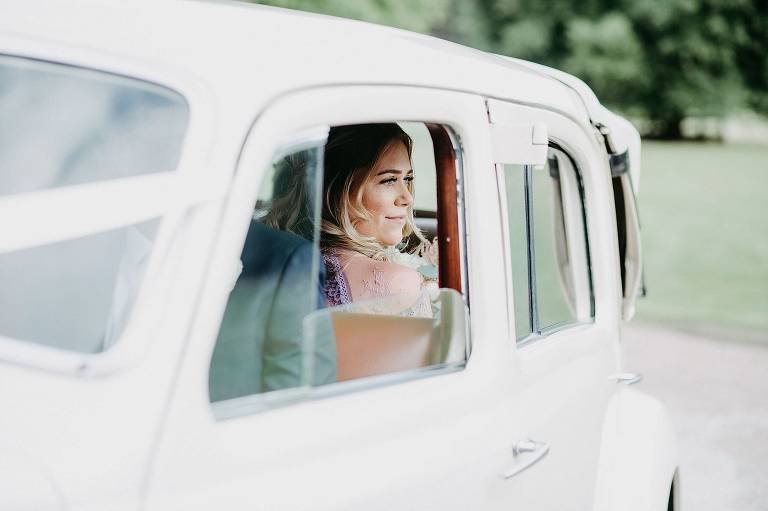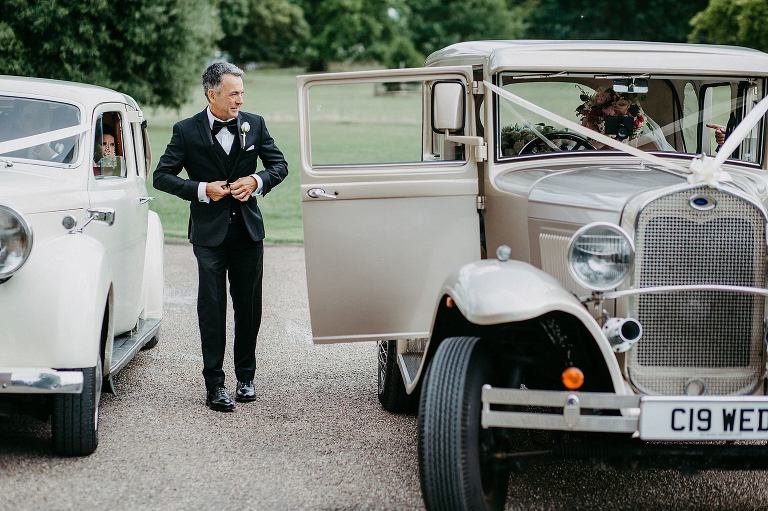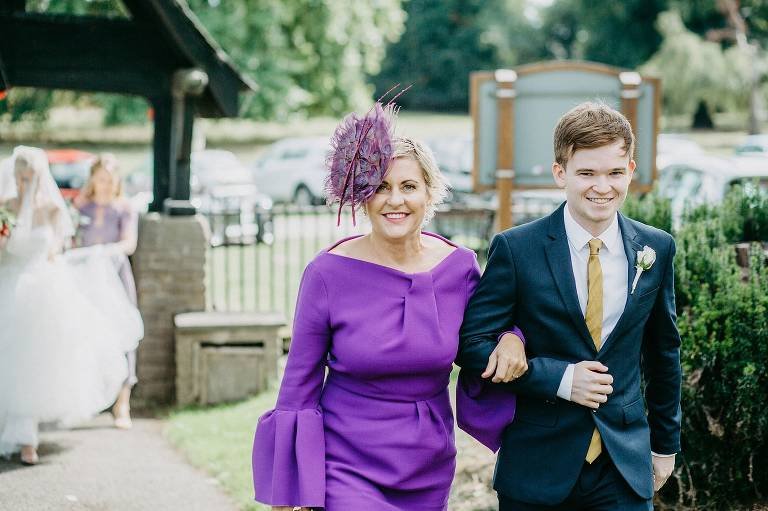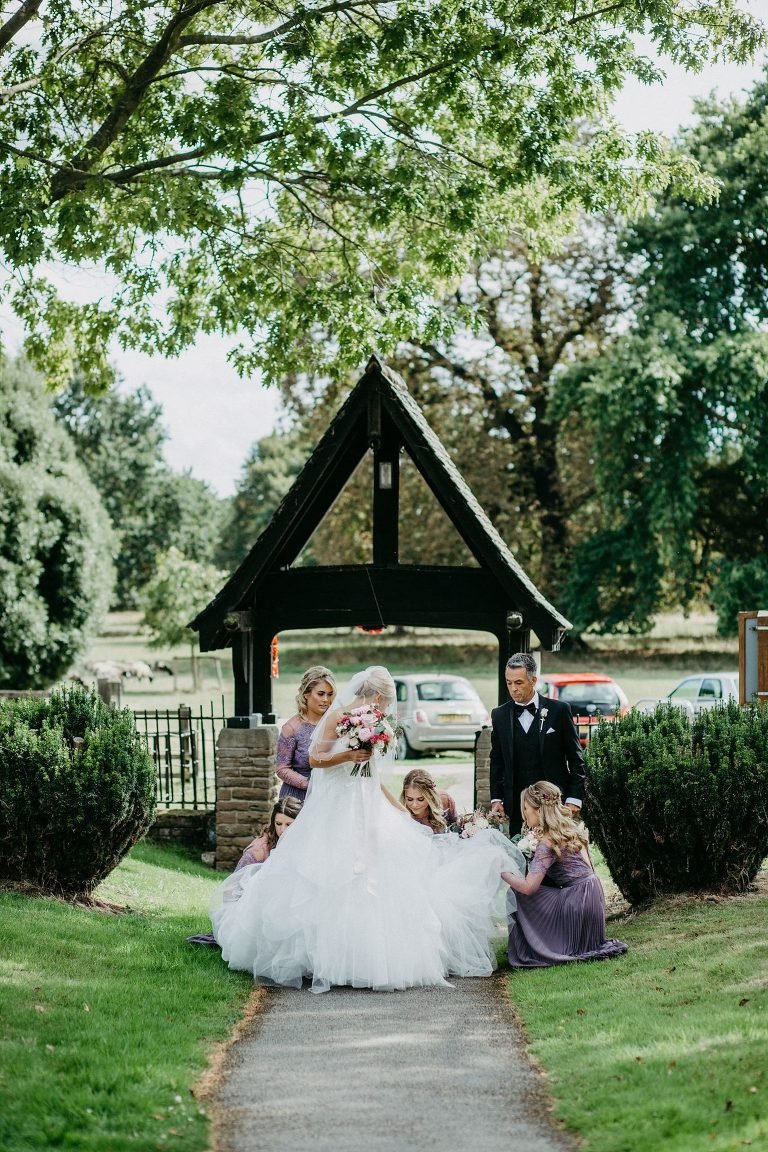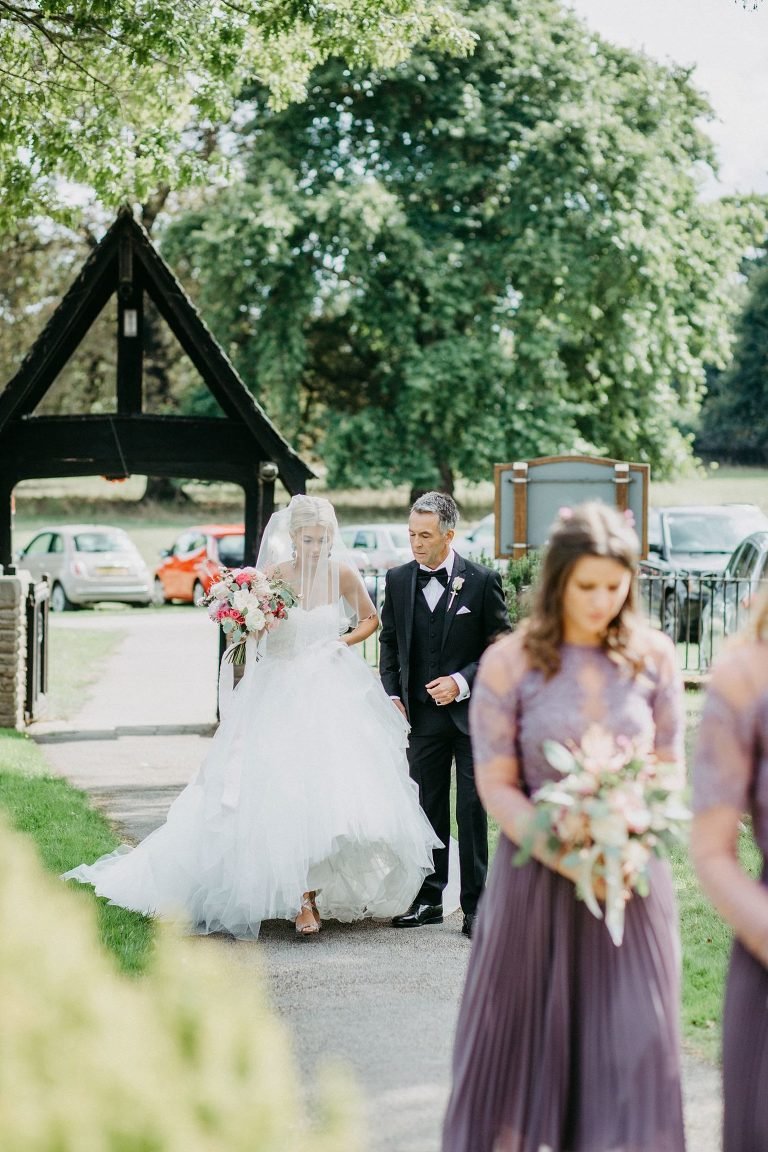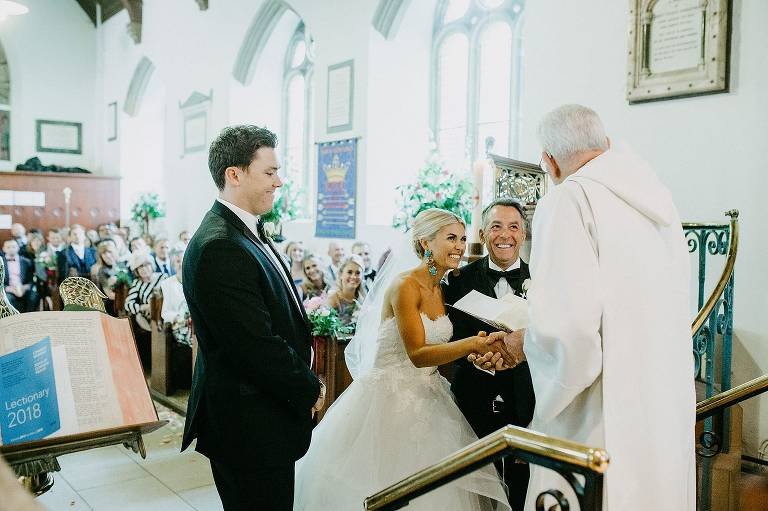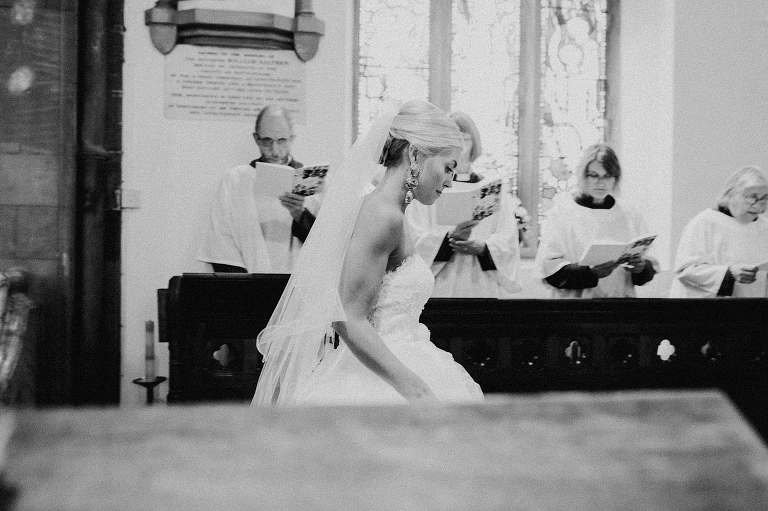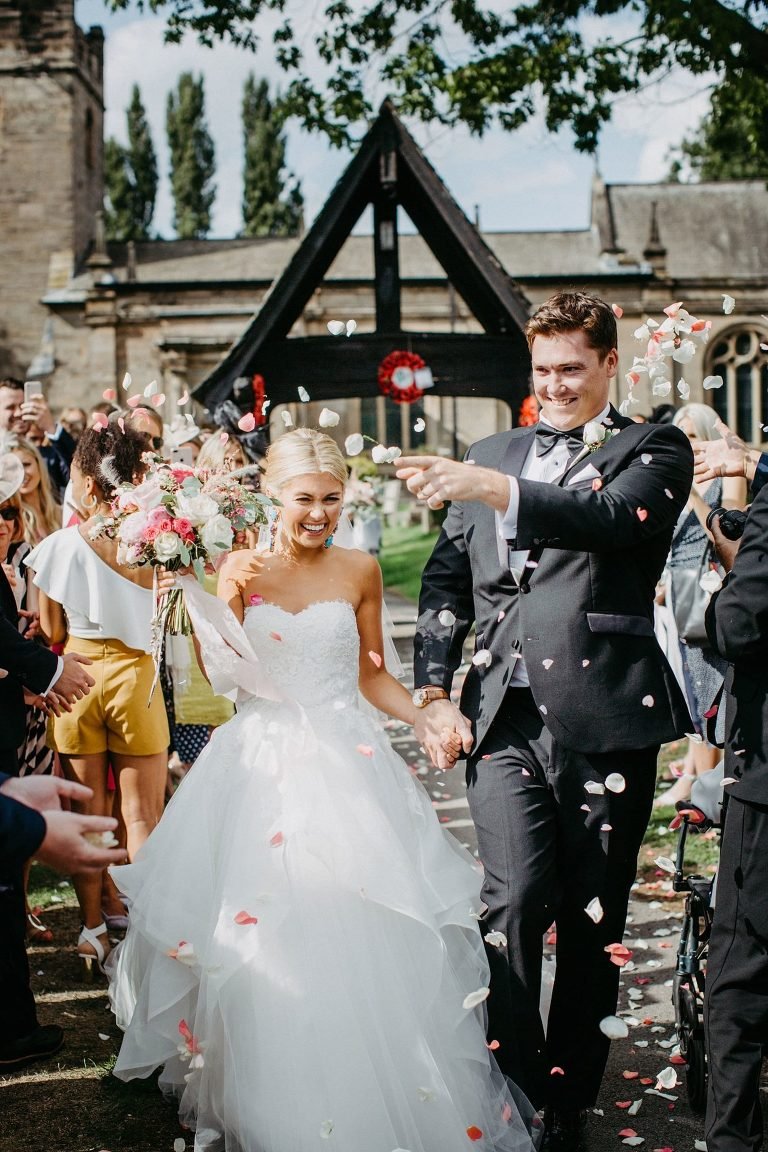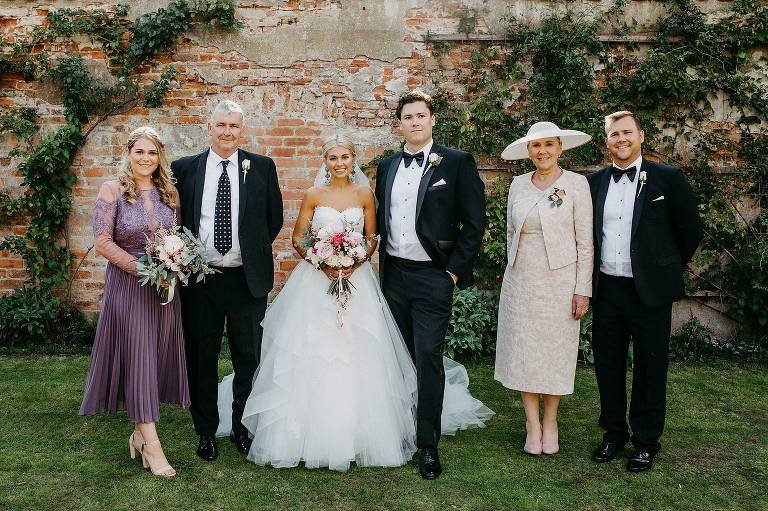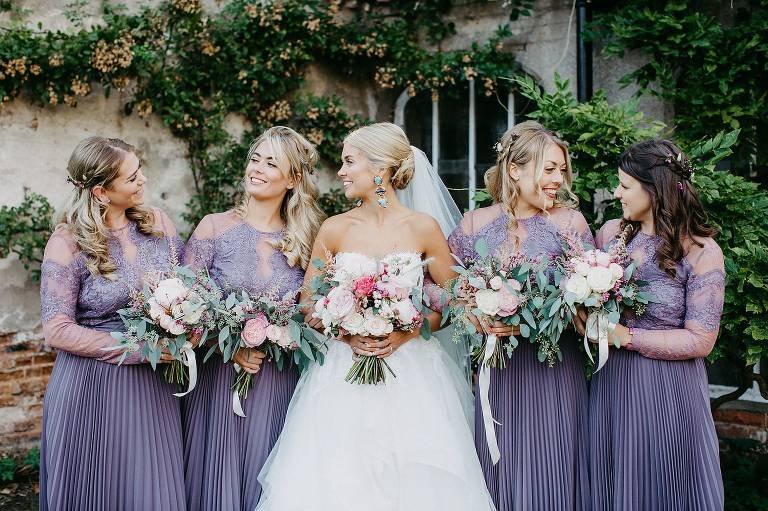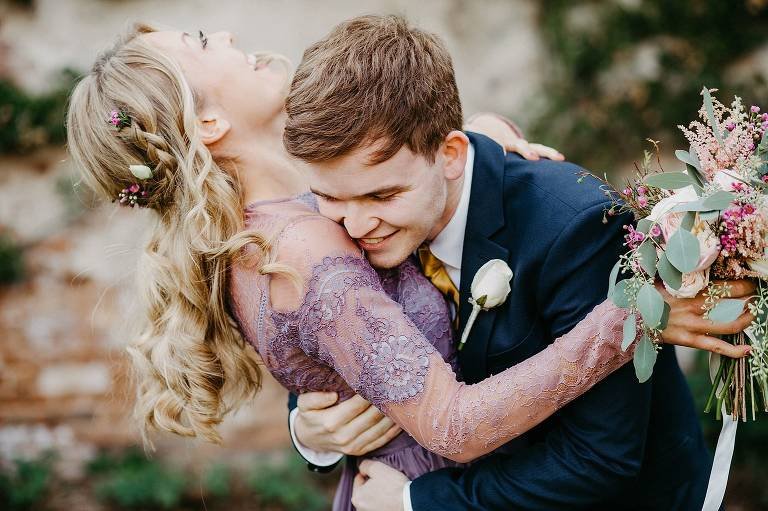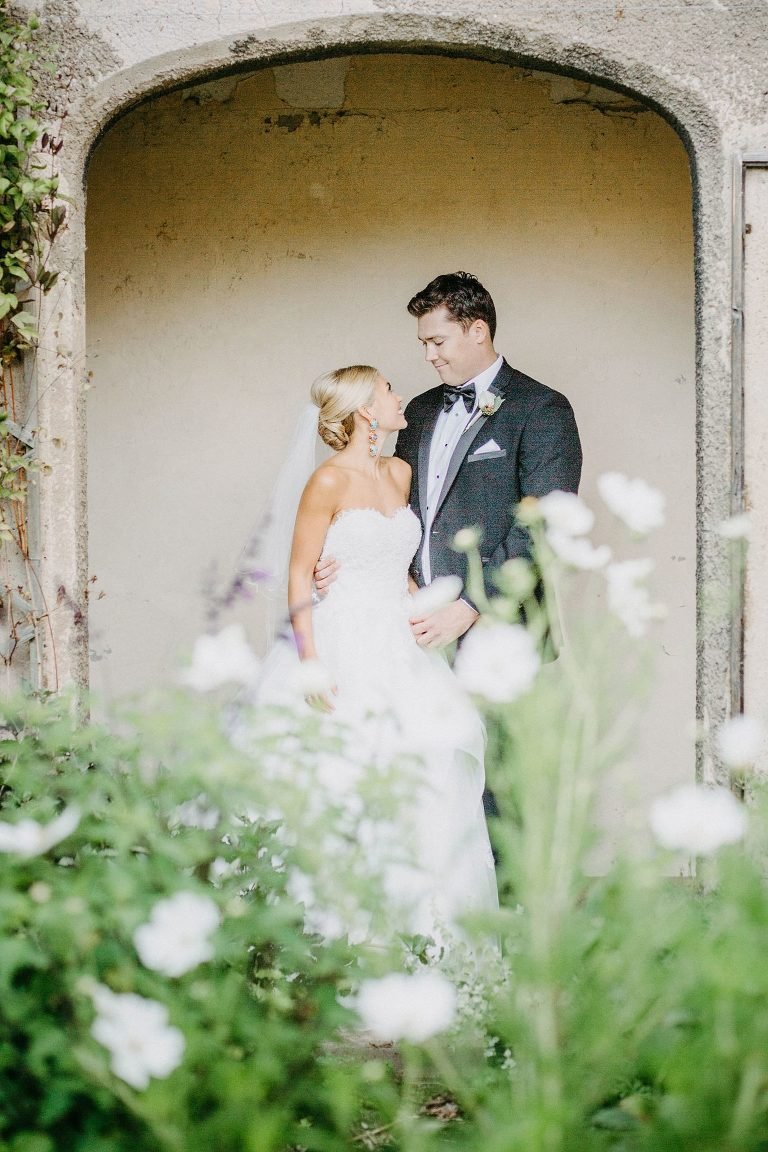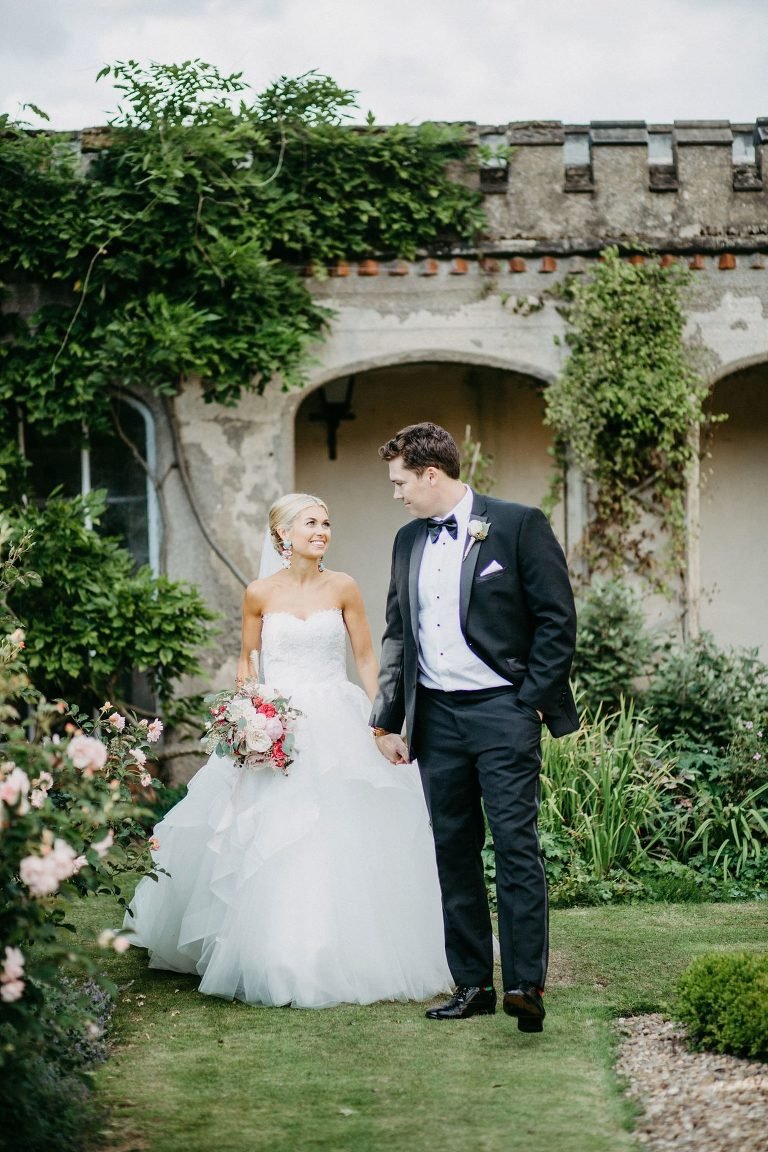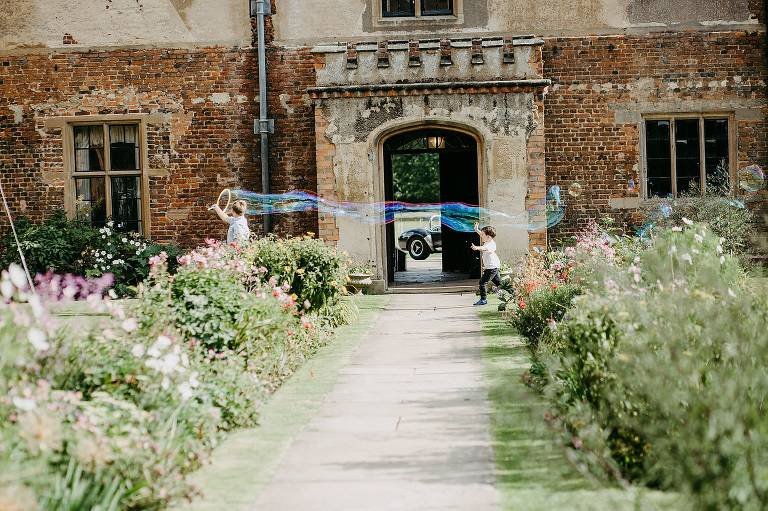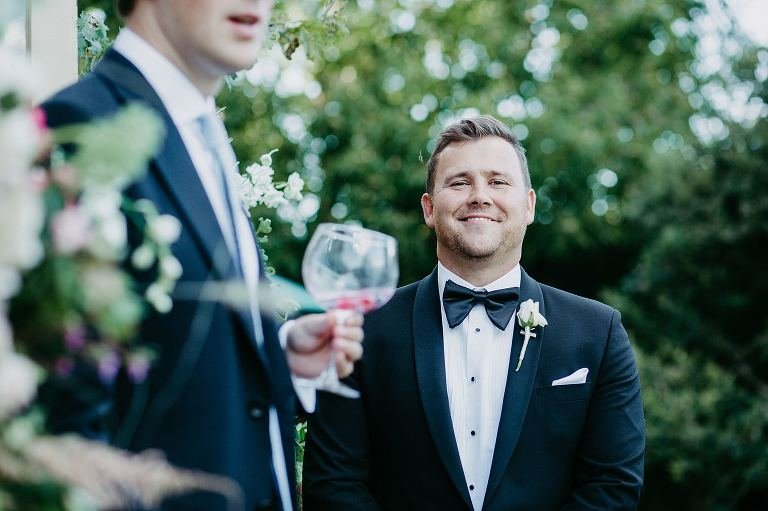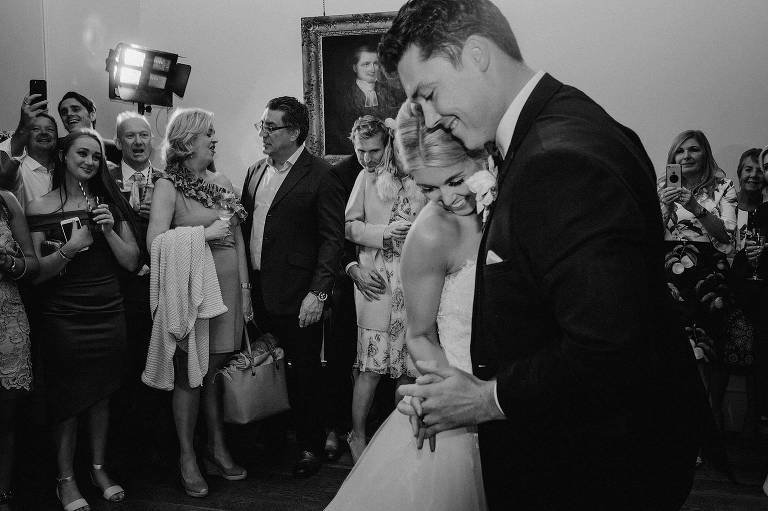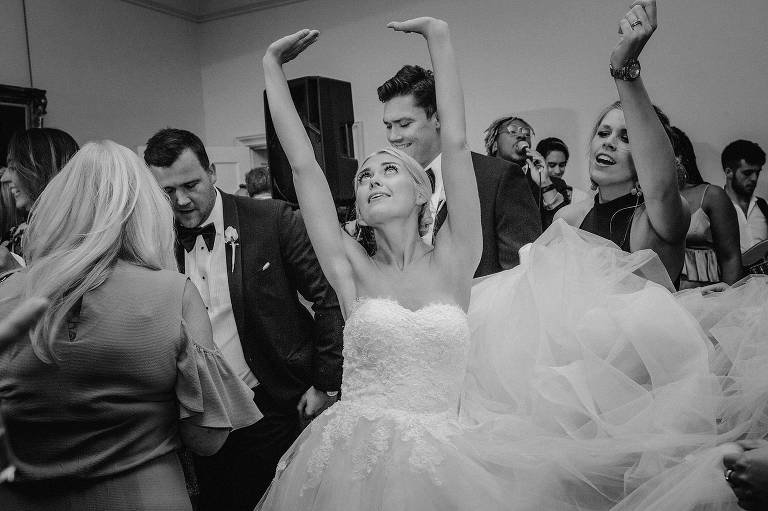 Getting ready
Megan got ready at her parents home with her maids, and the atmosphere was so relaxed. She then took an old classic car to get to the ceremony.
The ceremony
The ceremony was a lovely service at a beautiful church next door to Holme Pierrepont Hall.
The reception
The reception was in the walled gardens at Holme Pierrepont Hall. They chose the venue because they loved the gardens and just felt it was the perfect venue for their wedding. Holme Pierrepont Hall is set in a secluded 30 acre estate. A Grade I listed Tudor Manor House dating back to c.1500, Holme Pierrepont Hall is a wonderful setting for a wedding, with historic period features and romantic, tranquil gardens.
They had a cocktail drinks reception in the afternoon, and a live band in the evening. The wedding breakfast was held in the Long Gallery, a romantic hall with family portraits adorning the walls. They decorated the venue with an abundance of flower.
THE COUPLE
Megan wore a stunning dress from Pronovias and looked stunning. Andrew wore black tie and he looked so dapper. Megan's shoes were Jimmy Choo and she wore amazing earrings by Christie Nicolaides.
Suppliers
Venue: https://www.holmepierreponthall.com
Dress: https://www.pronovias.com/gb/
Jewellery: https://www.christienicolaides.com.au
Shoes: https://www.jimmychoo.com/en
Flowers: https://www.sophiesflowerco.co.uk
Catering: http://www.fionaherbertcatering.co.uk
hair stylist: https://www.facebook.com/Jenialdridgehair/
make up artist: https://www.kayesalmonmake-up.com