WEDDING PHOTOGRAPHY AT DORNEY COURT,  STUNNING TUDOR HOUSE COUNTRY WEDDING
This Bride and Groom got married in summer at the beautiful Dorney Court, which is a Tudor Manor house in Windsor. It was the most beautiful wedding and the sun shone all day long, the perfect day for wedding photography at Dorney Court.
Bridal preparations in Windsor
Clare got ready in a nearby hotel with her bridesmaids, and the atmosphere was so relaxed. She then took a VW camper van with her bridesmaids to Dorney Court.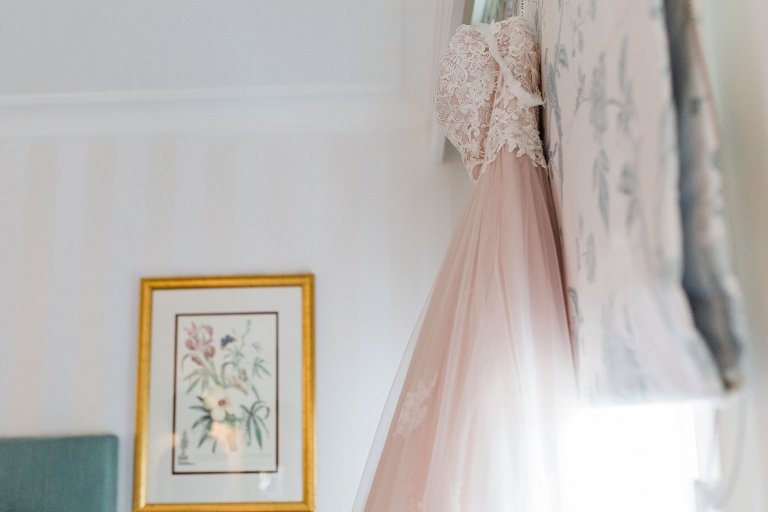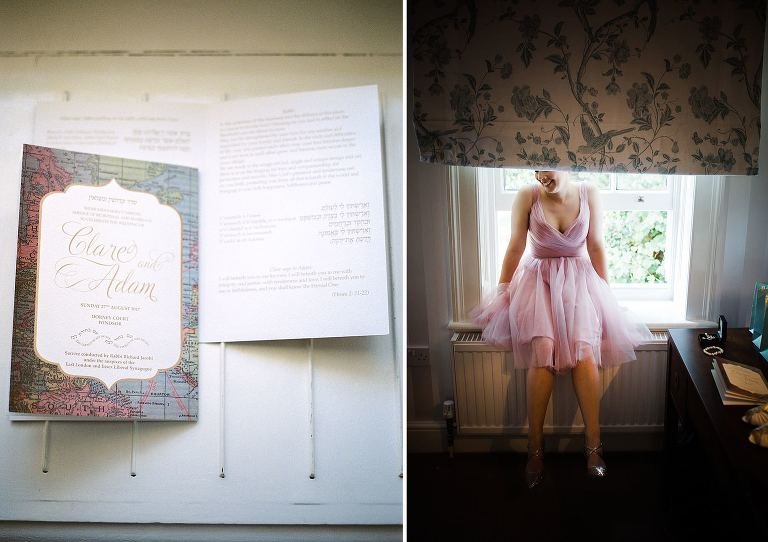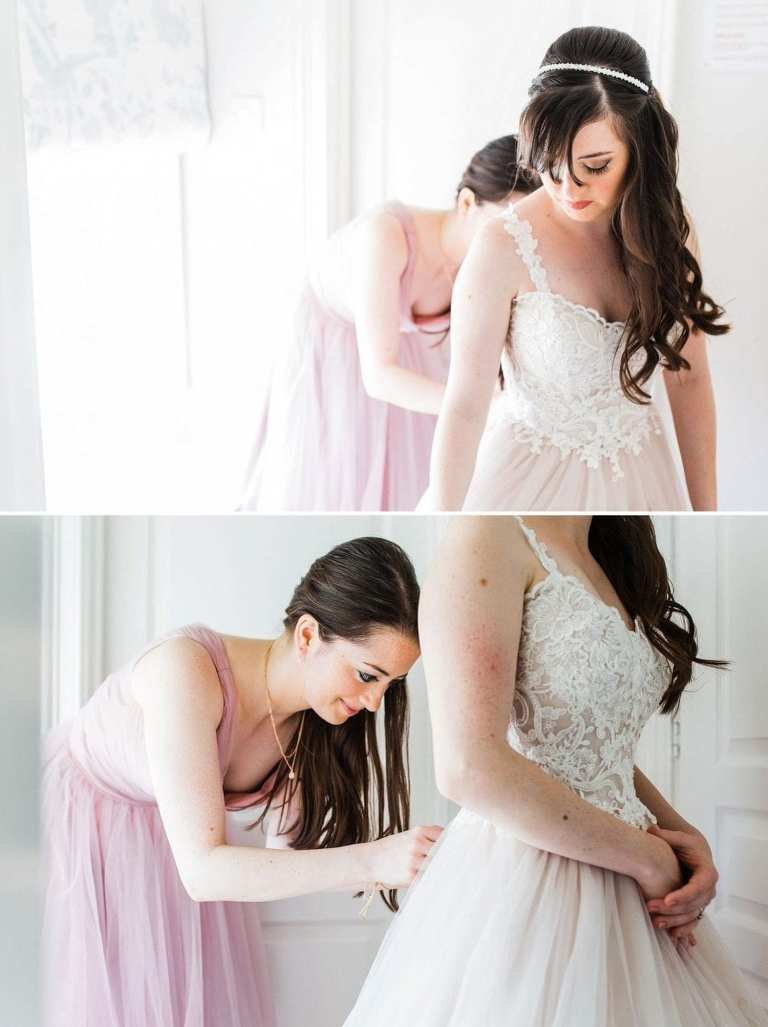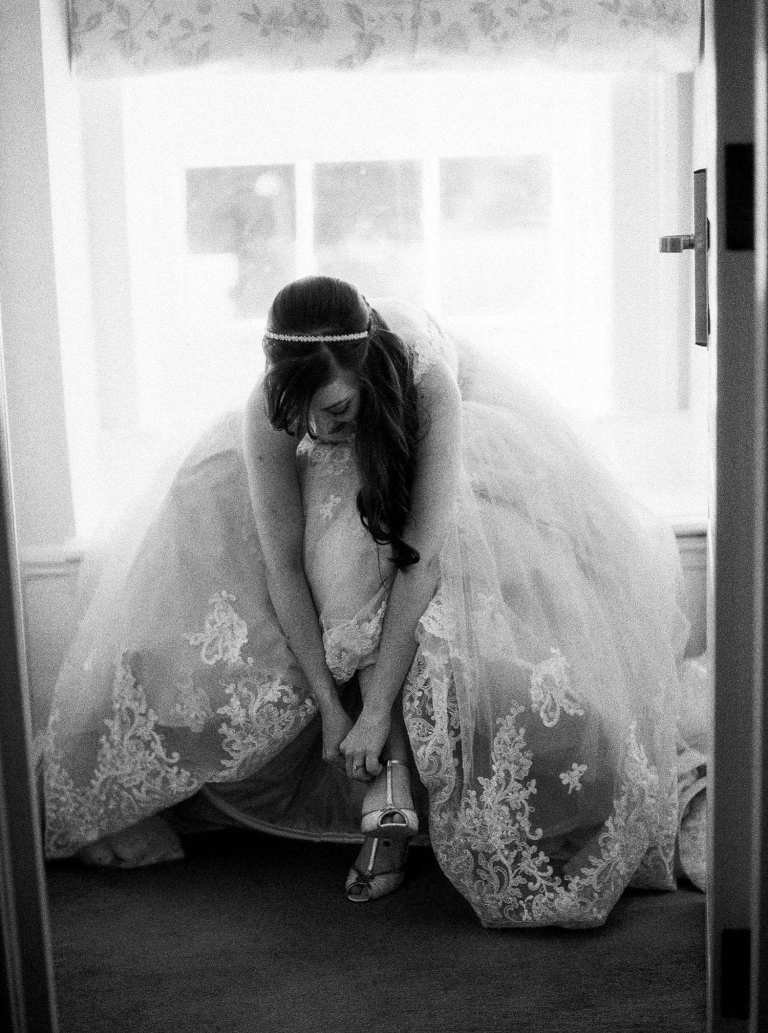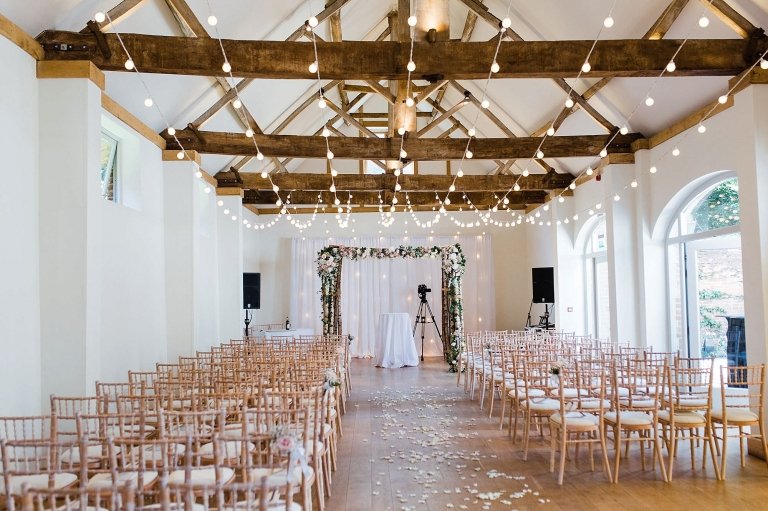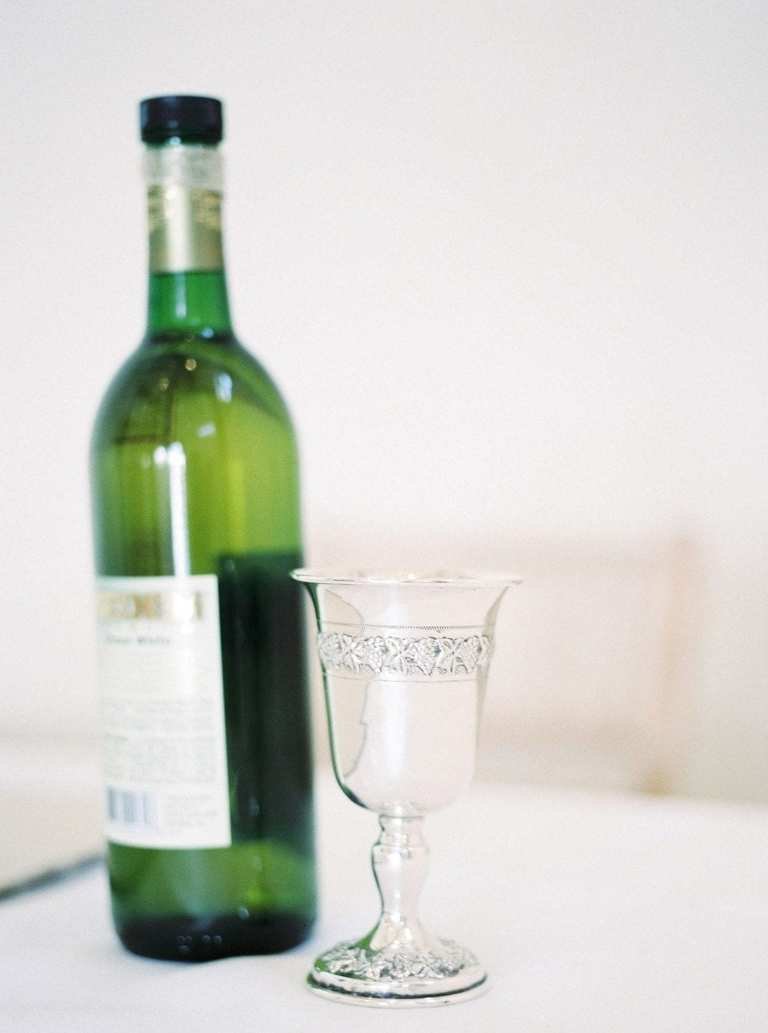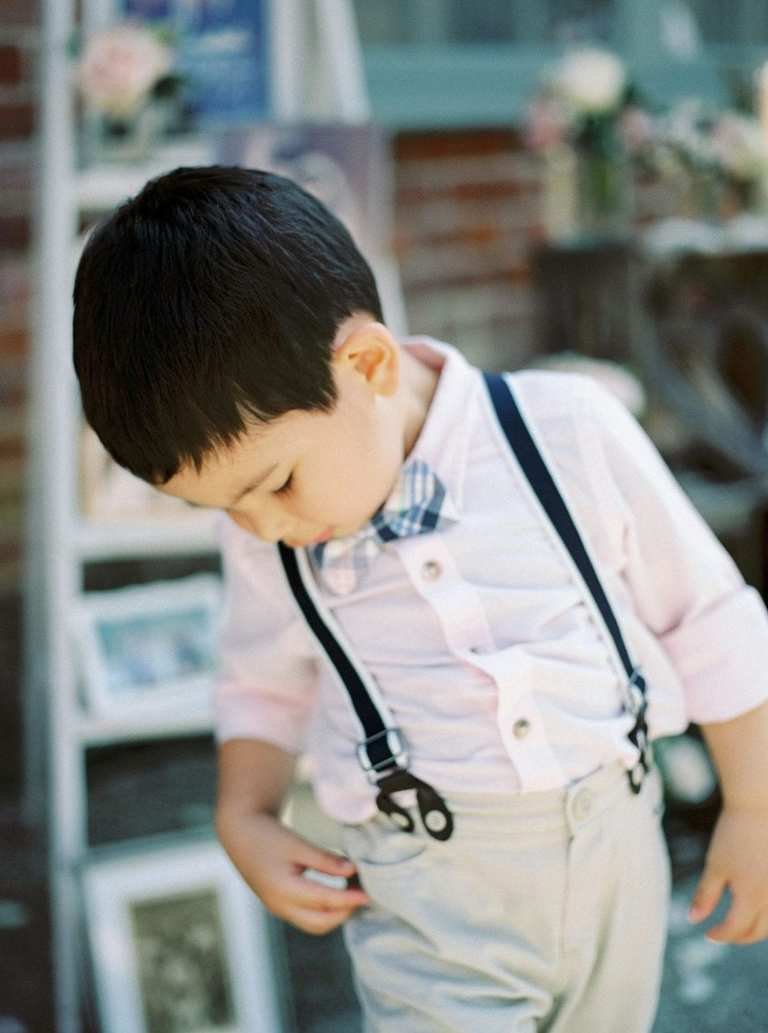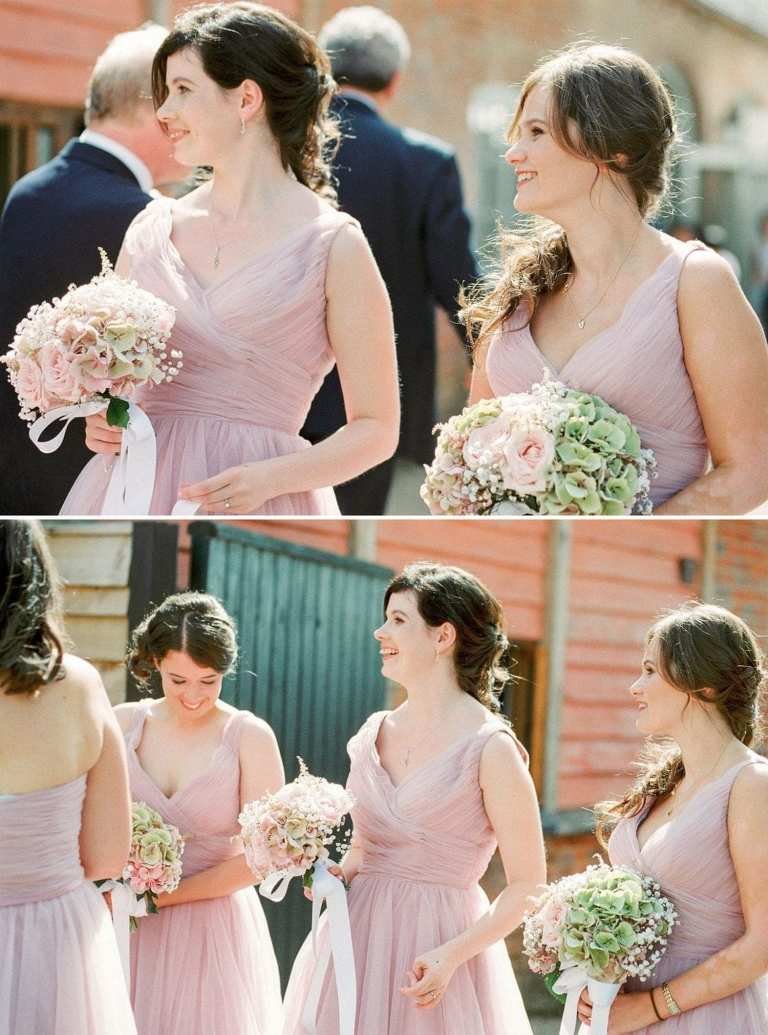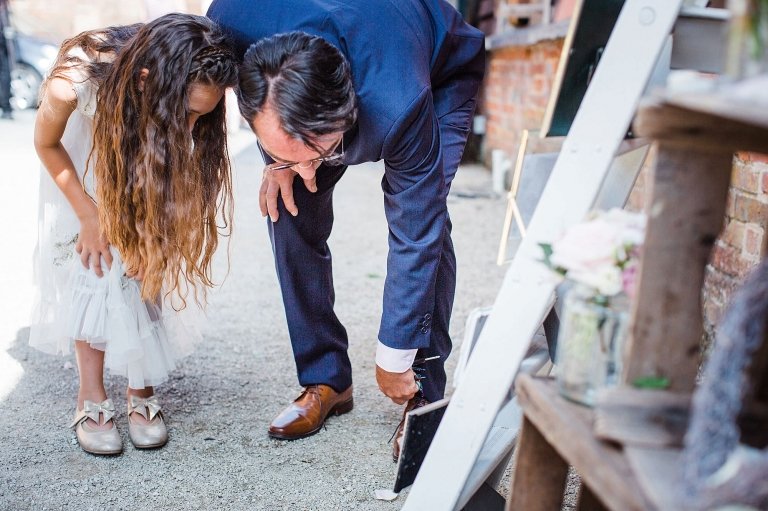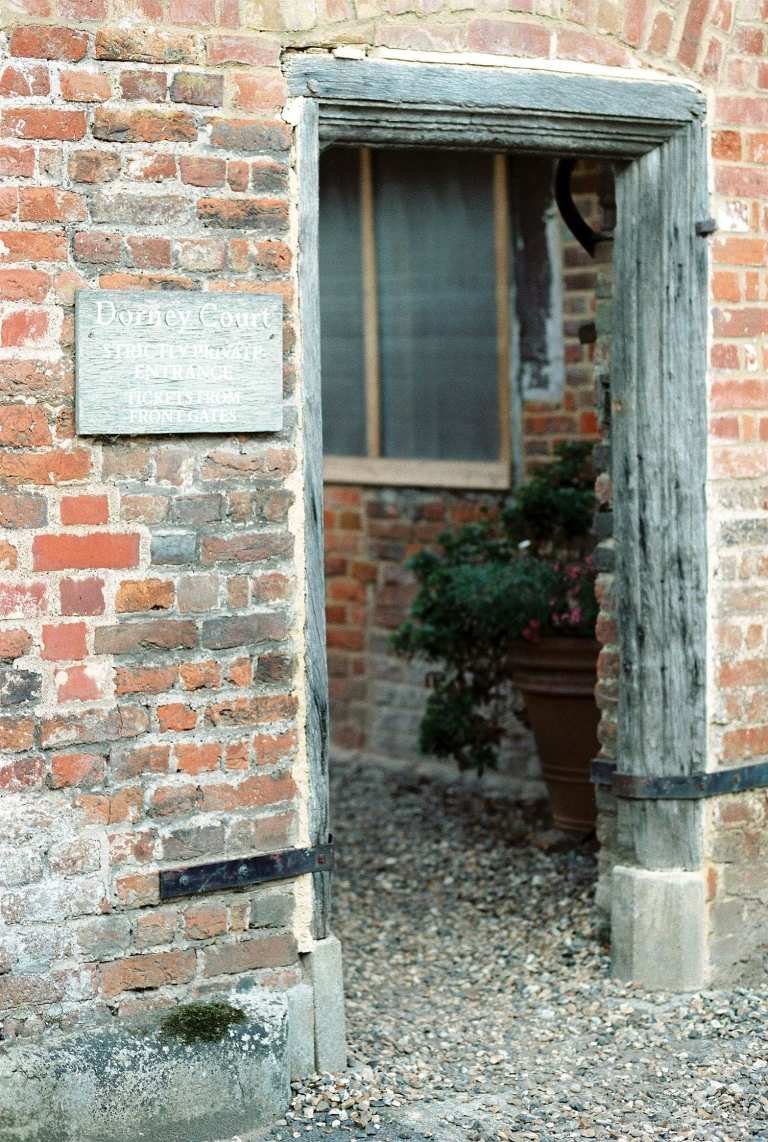 Jewish ceremony with a beautiful floral Chuppah
The ceremony was held in the barns at Dorney Court whilst the Bedeken took place in one of the small cottages on the Dorney Court estate.
Before the ceremony the groom approached the bride for the bedeken, or veiling. He looks at her and then veils her face. This signifies that his love for her is for her inner beauty, and also that the two are distinct individuals even after marriage. Adam veiled his beautiful bride and Clare placed her grooms prayer shawl around his shoulders.
In the Jewish tradition, both of the groom's parents walk him down the aisle to the chuppah, the altar beneath which the couple exchanges vows. Then the bride and her parents follow. Clare and Adam's ceremony was performed by their Rabbi and readings, blessings and prayers read by their parents. The couple circled each other, drank wine from the same cup and signed their traditional Ketubah, the marriage contract. Finally Adam smashed the glass amidst shouts of "Mazel tov!"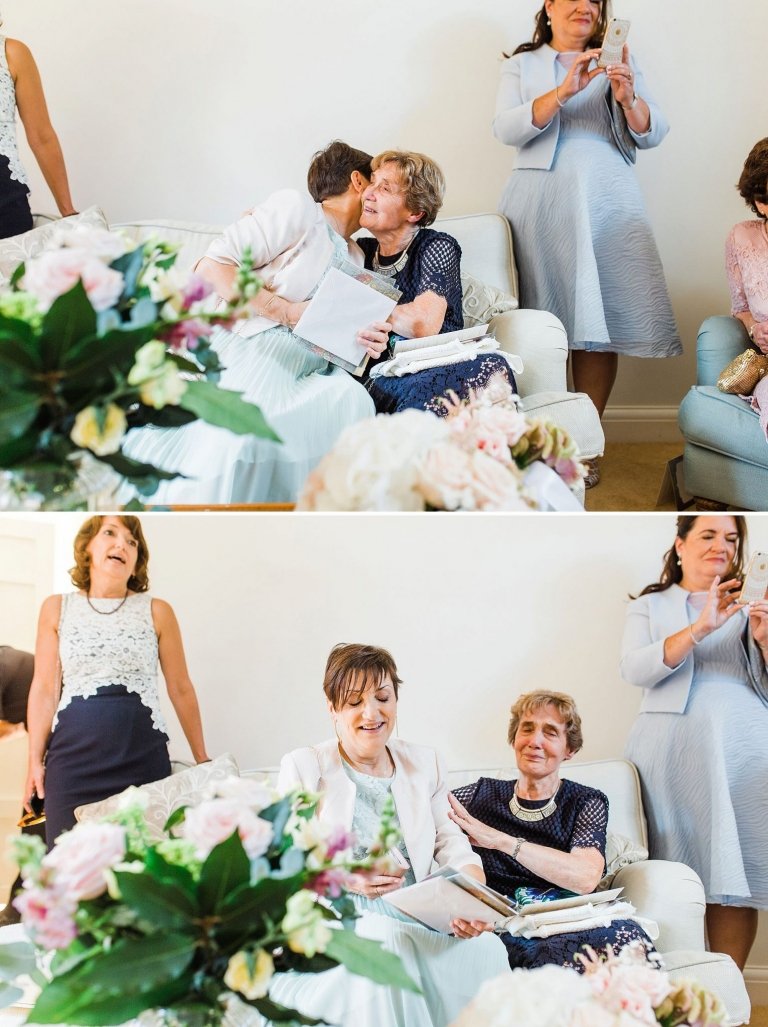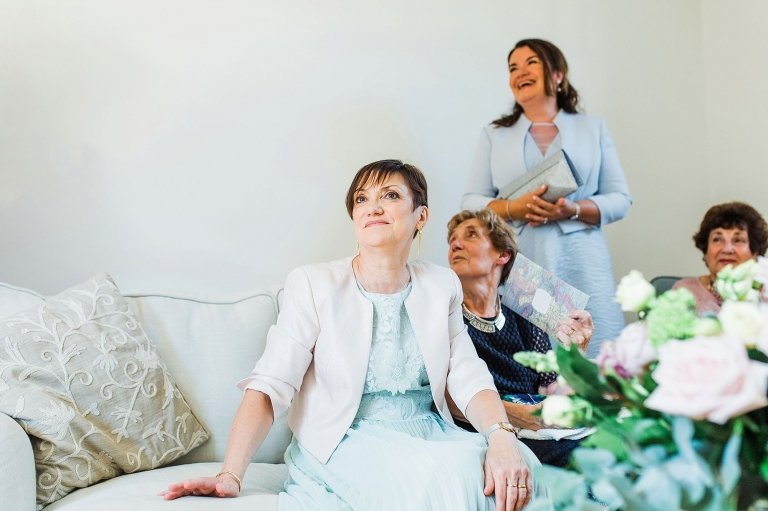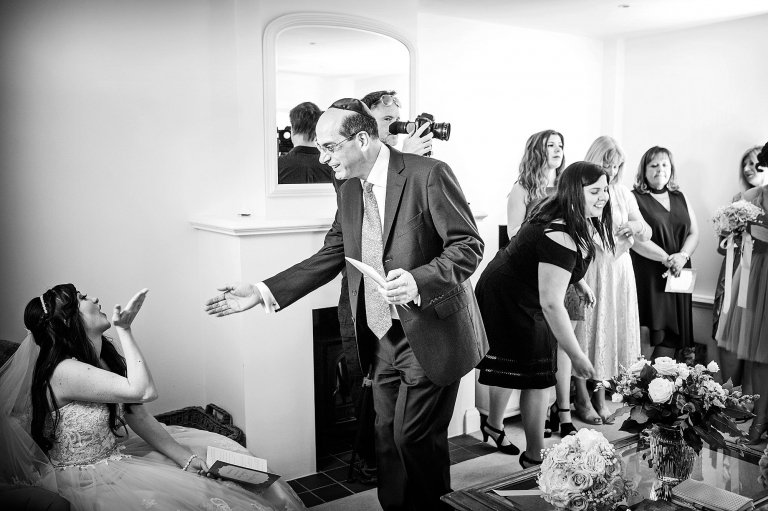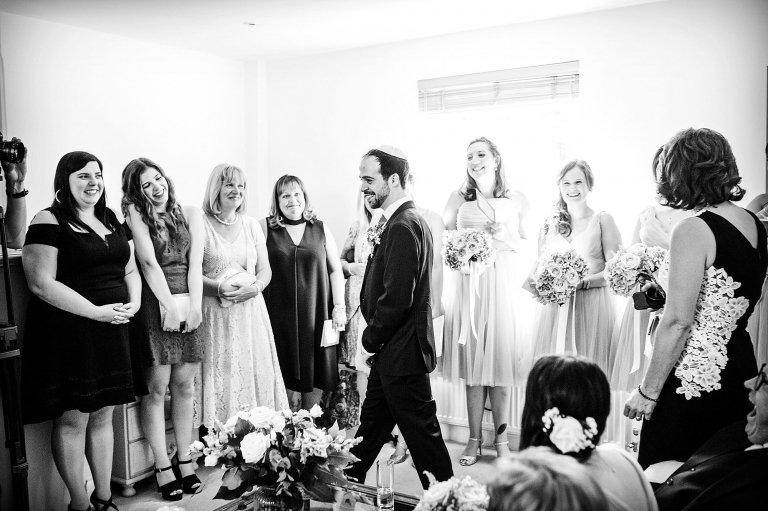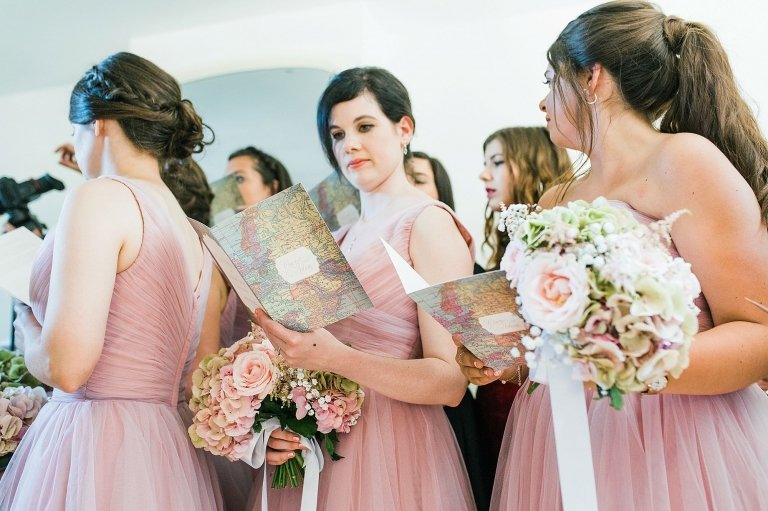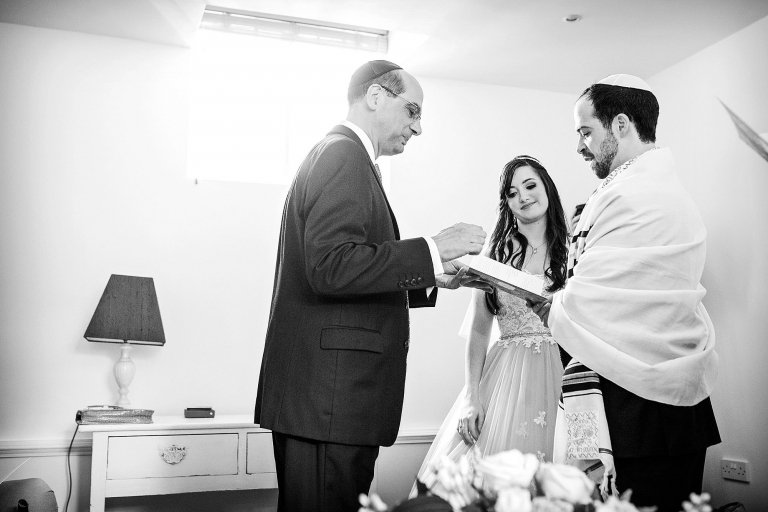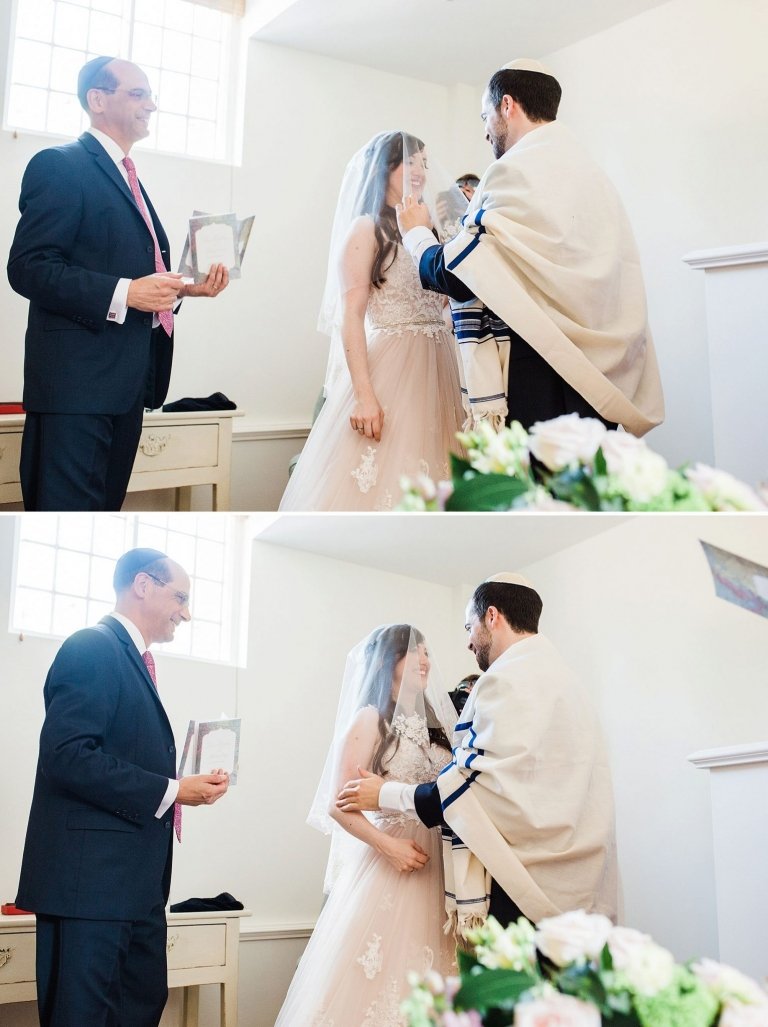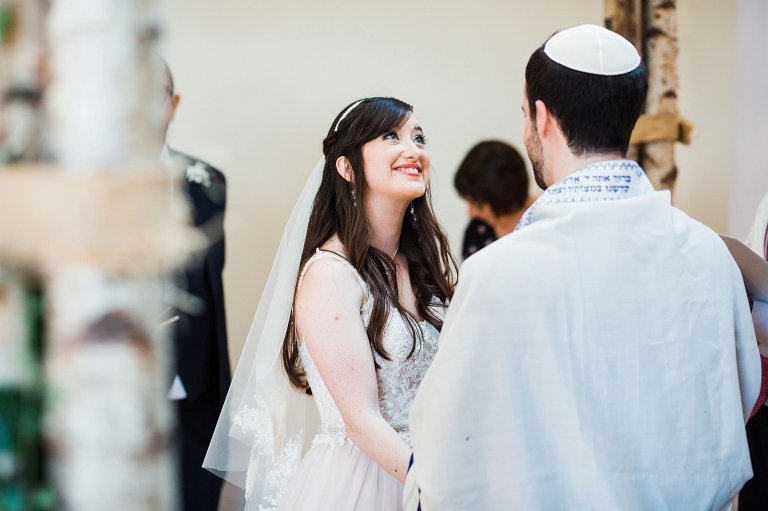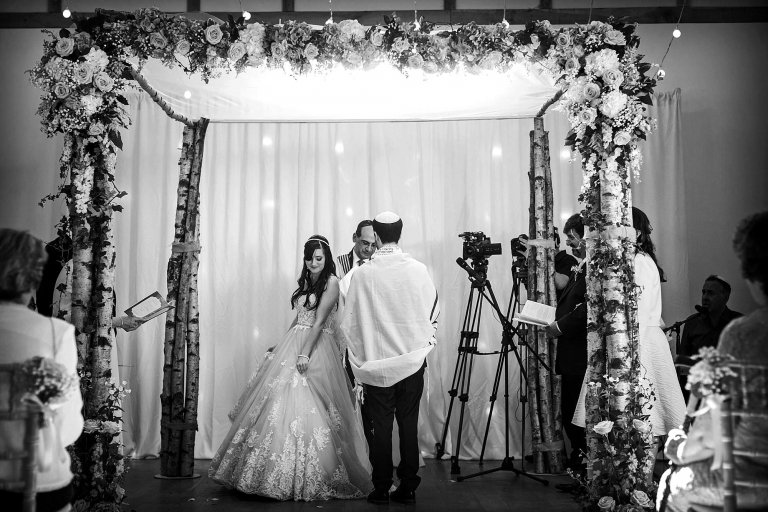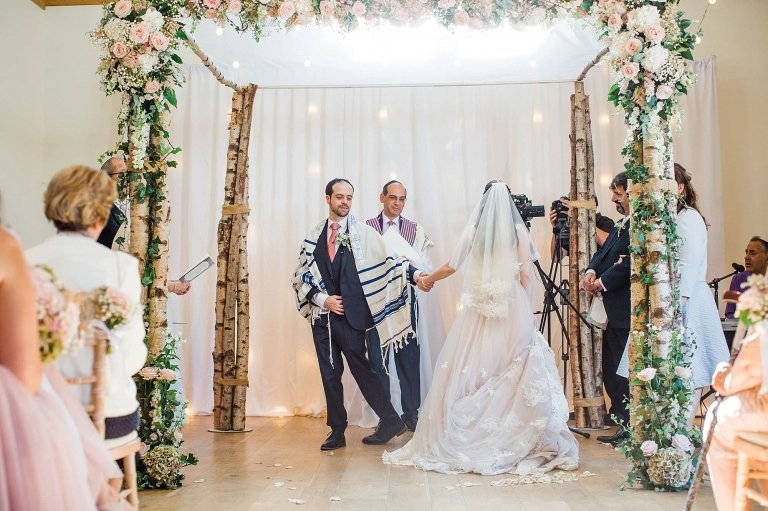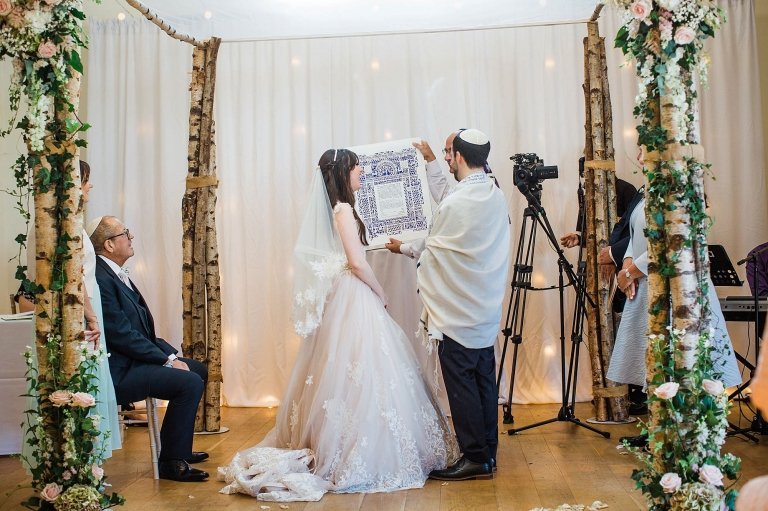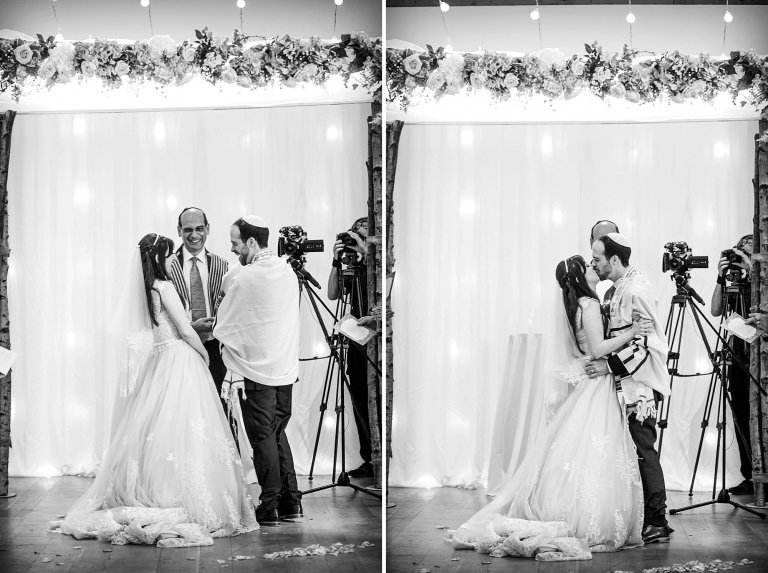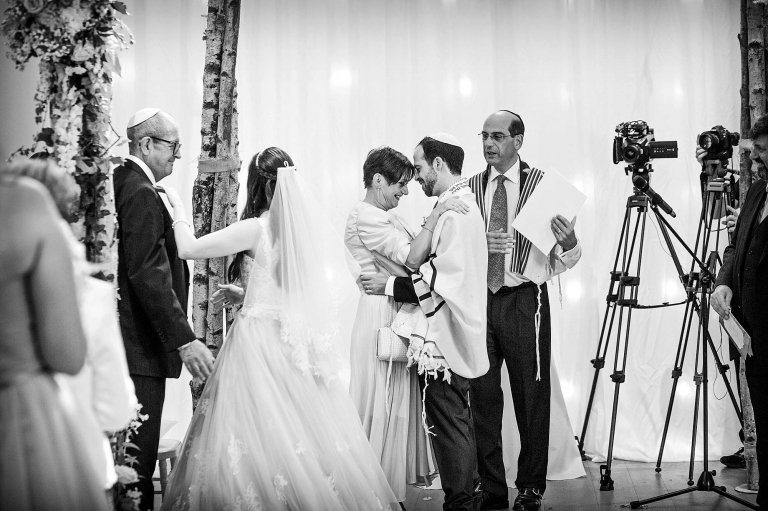 Champagne in the grounds of Dorney Court
The reception was held on the sun trapped lawns at the venue. They chose Dorney Court because it has such beautiful grounds and they just fell in love with it. It was a lovely country house wedding, which is perfect for an English summer. I love shooting country house weddings because they're stunning venues and can have the most amazing light and this was perfect for wedding photography at Dorney Court.
They had a drinks reception in the afternoon, and a live band in the evening. The traditional Jewish dancing was a highlight. So much fun and energy with everyone keen to take part. They decorated the venue with homemade etched place names and flowers.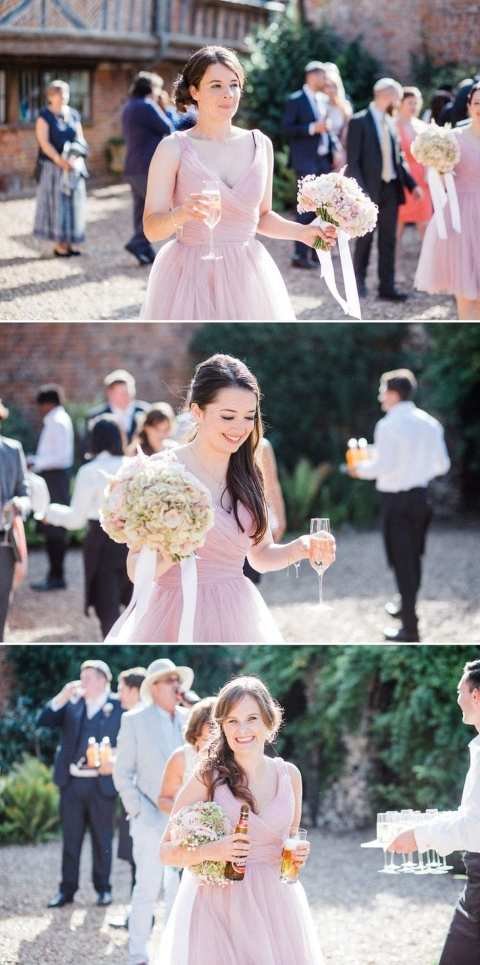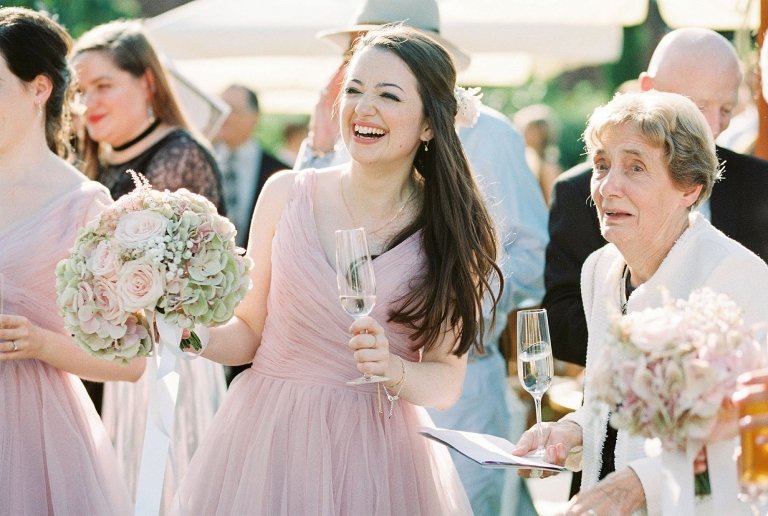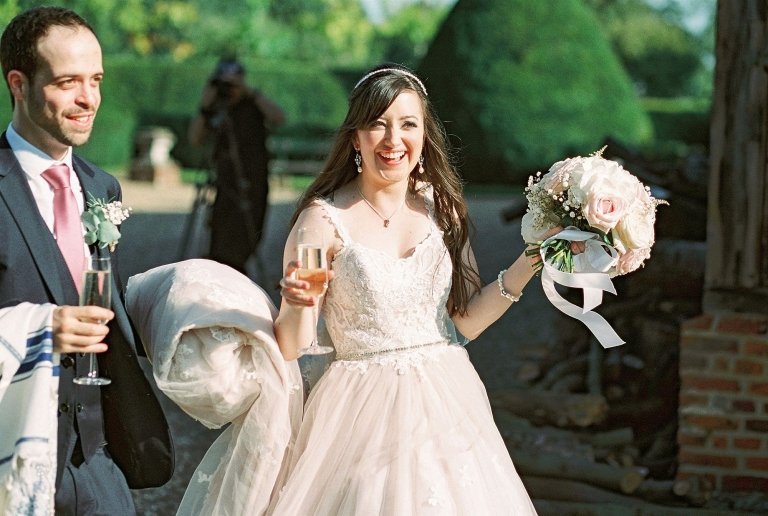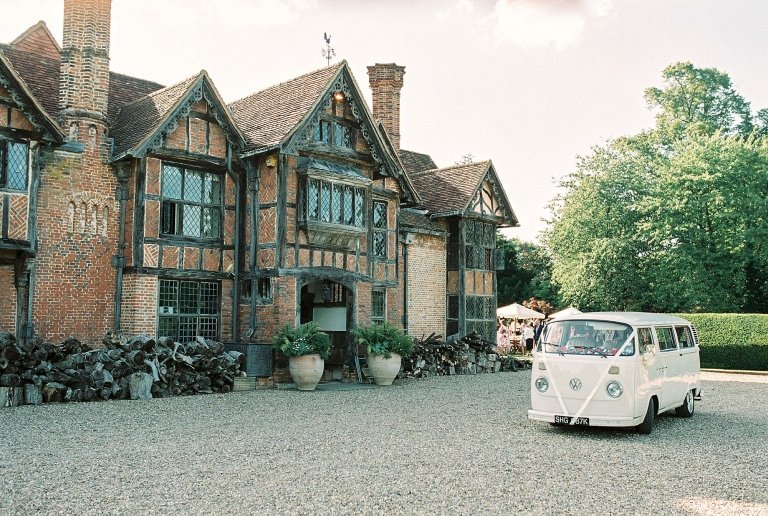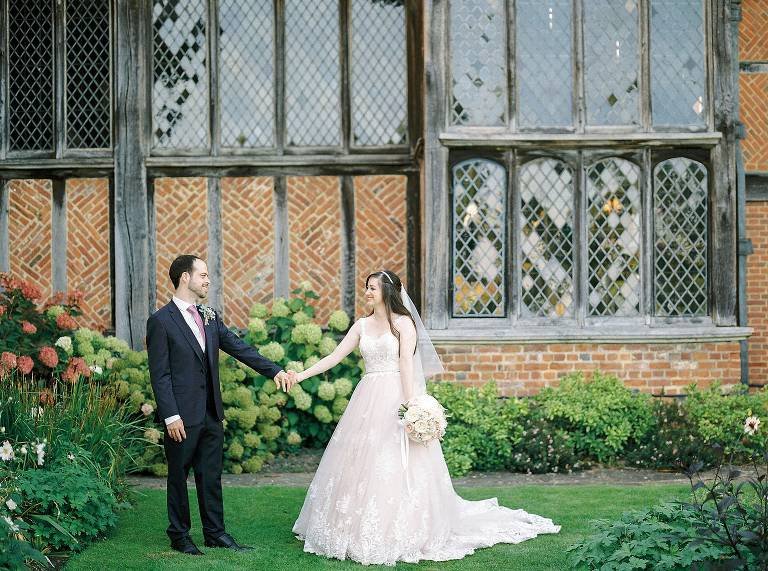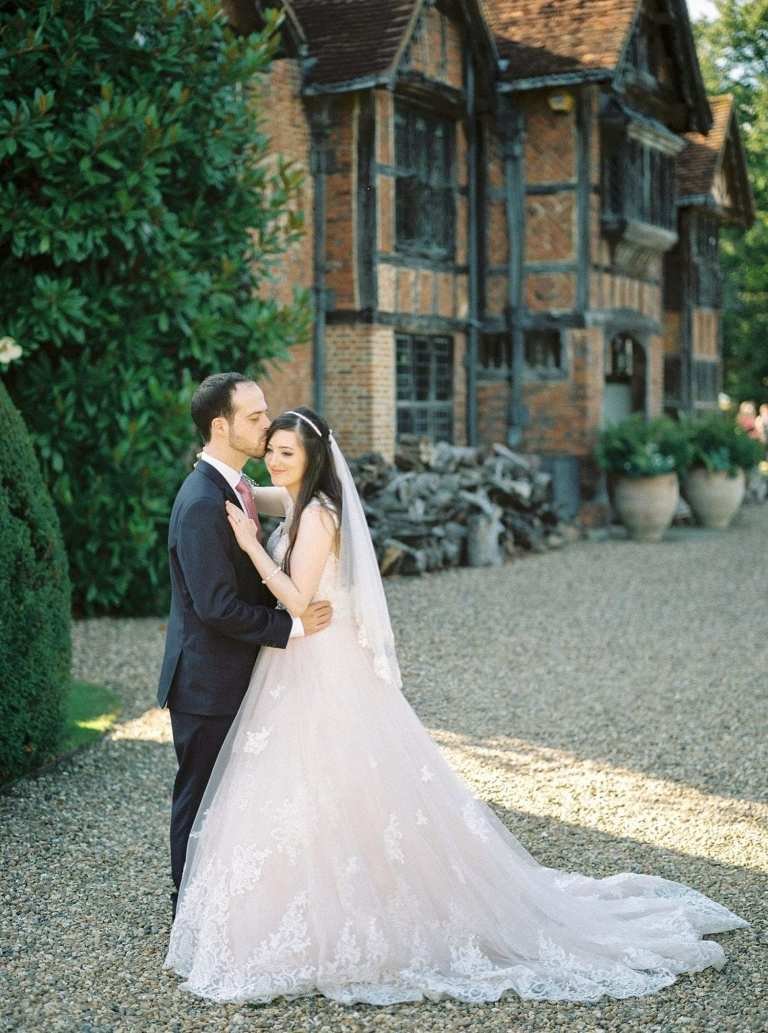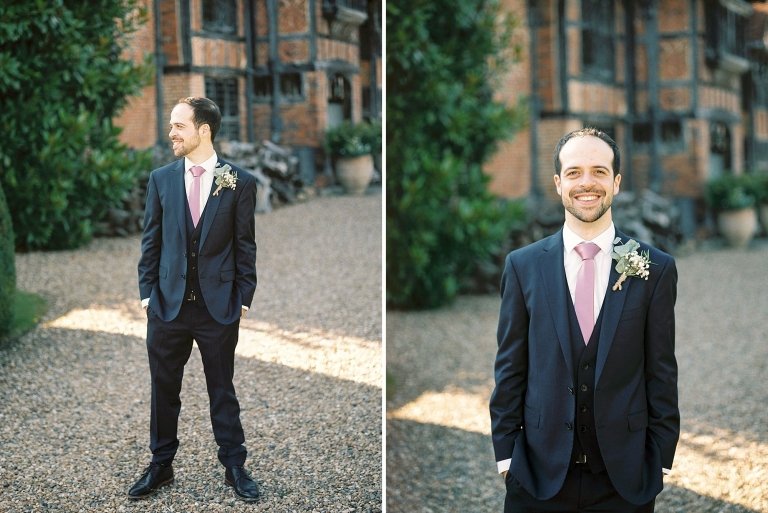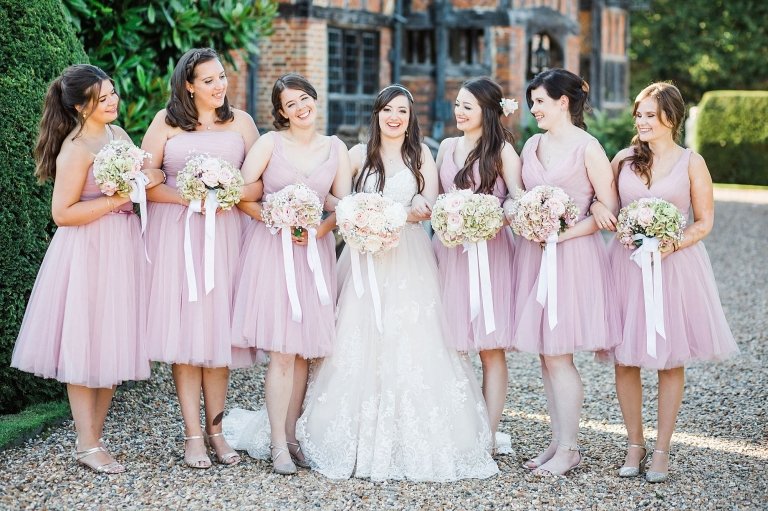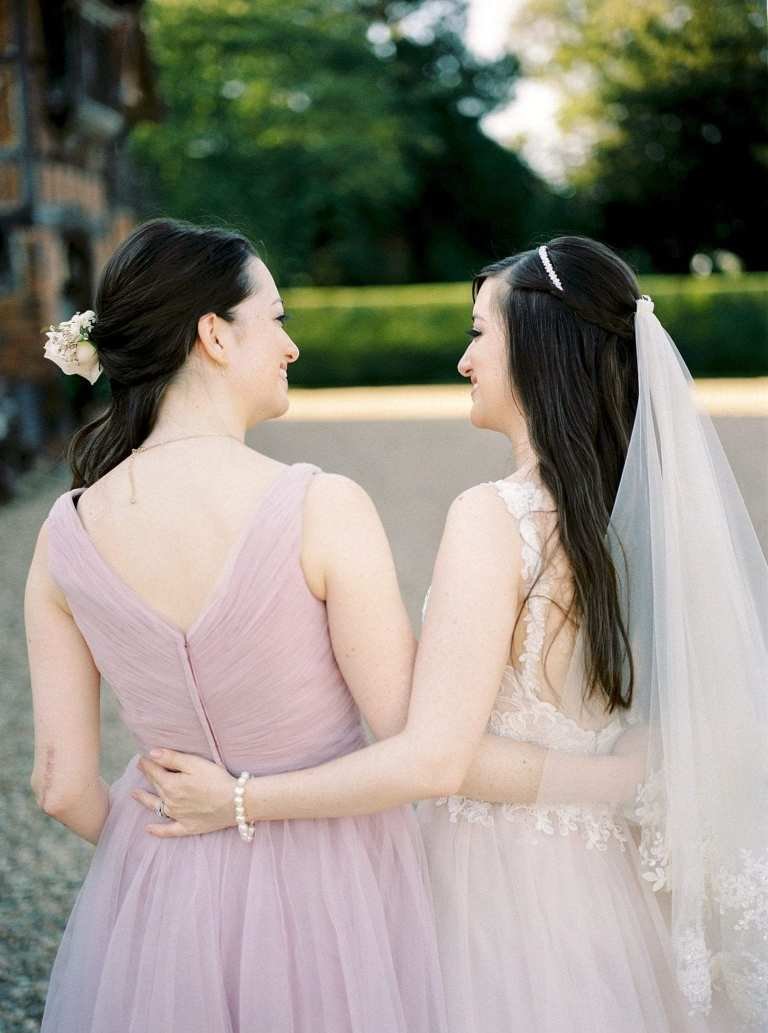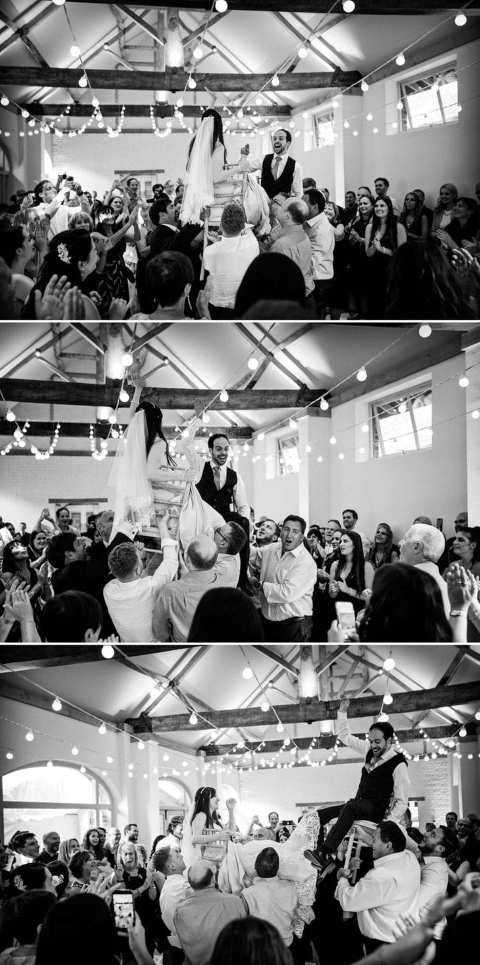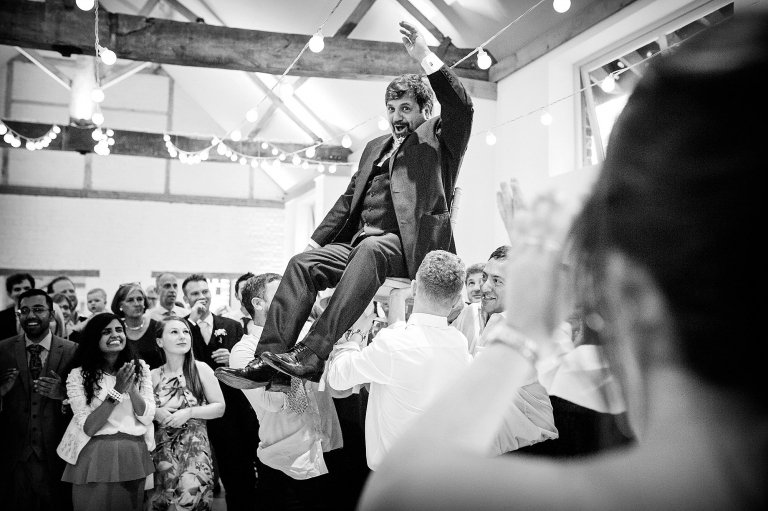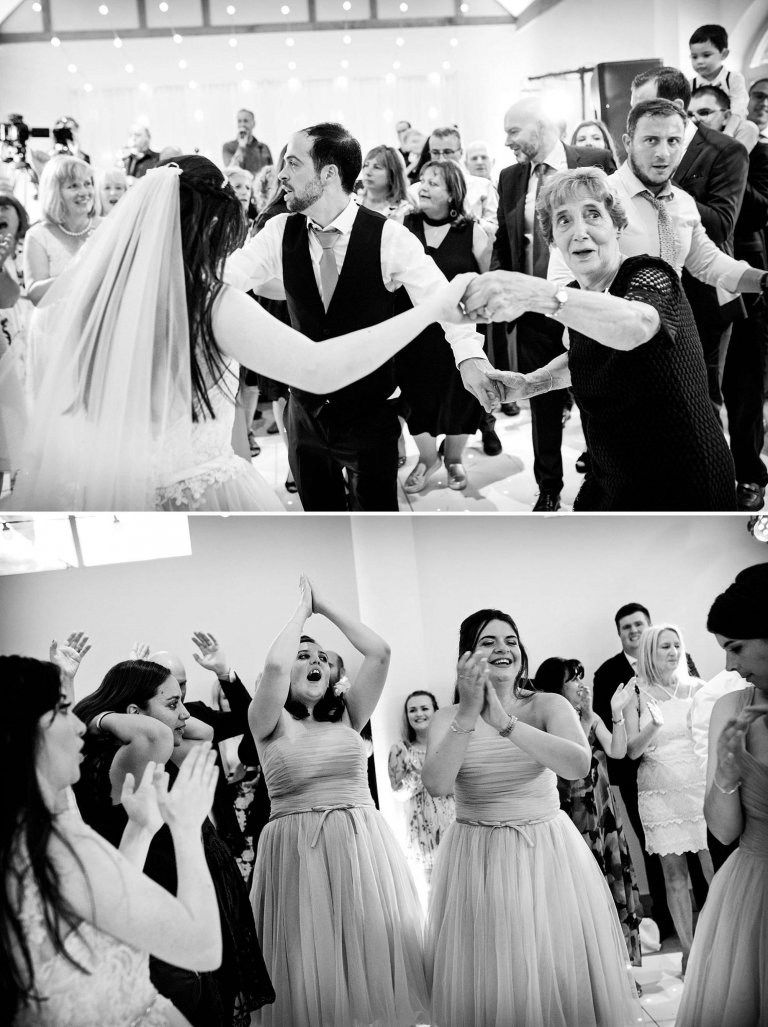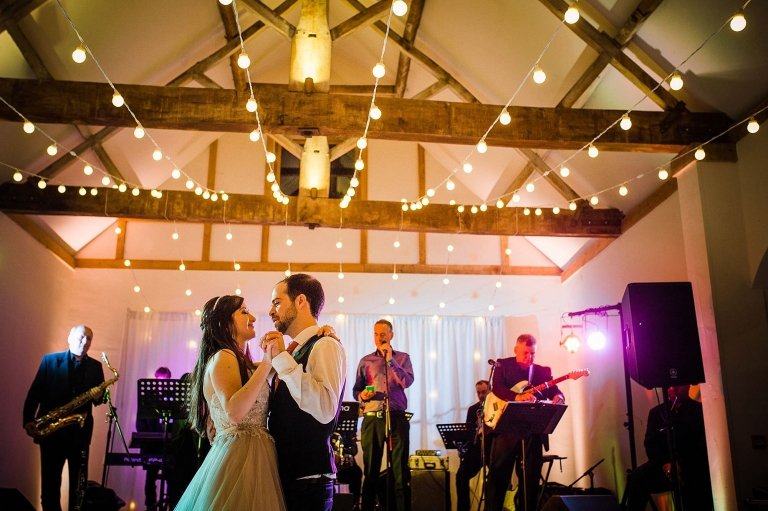 The couple
Clare and Adam's wedding was just the happiest occasion and everything I love about weddings. Here's their gorgeous wedding!
If you want Dorney Court wedding photography, get in touch!