YORKSHIRE COUNTRY WEDDING
I met the Bride, Alex in a less conventional way than I meet most of my couples. Alex was the shop assistant who helped me choose an outfit to wear to a wedding. We got chatting and Alex was telling me about her plans for a North Yorkshire country wedding, she found out I was a wedding photographer. The rest is history!
Getting ready
I arrived in the morning at the bride's parents house to capture Alex getting ready. A stunning property in a tiny Yorkshire village. It was such a relaxed morning with Alex getting ready with her sister with the family dog mooching around. Moreover, the setting was perfect for a Yorkshire country wedding. Alex's parents were instantly overcome with emotion when they saw her descending the stairs. It was beautiful moment. Her dad had arranged a vintage car as a surprise to take them both to the church.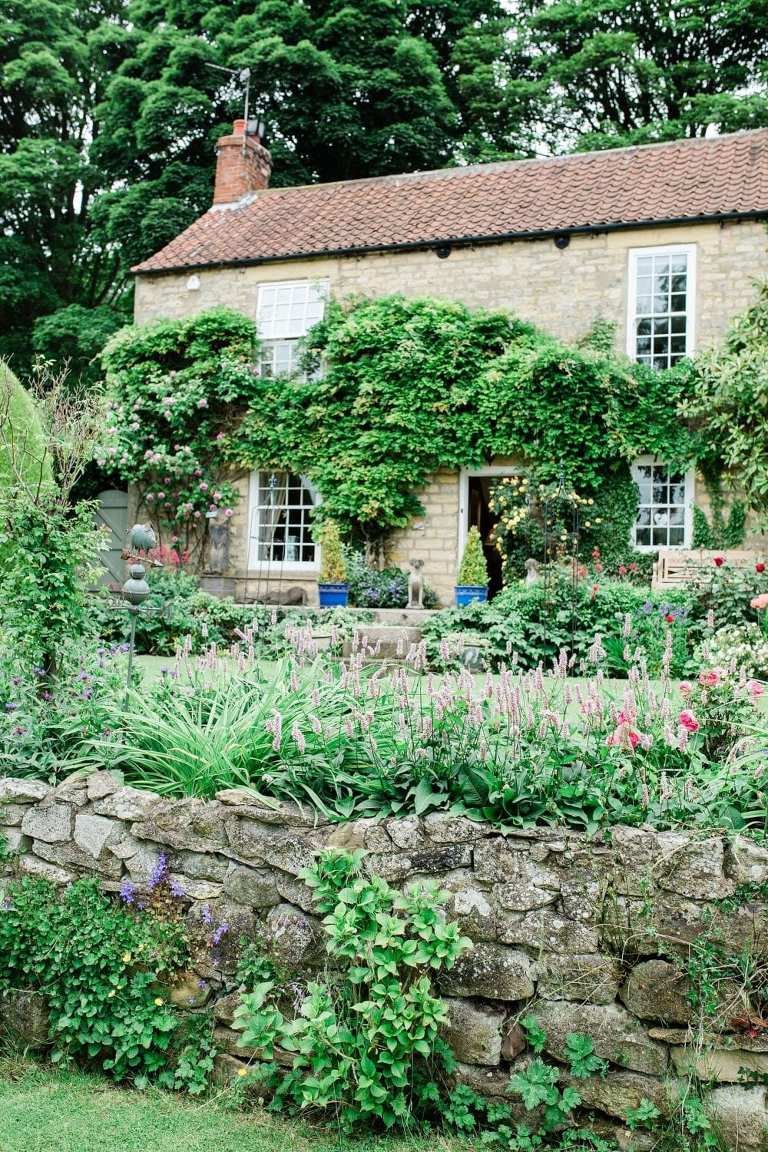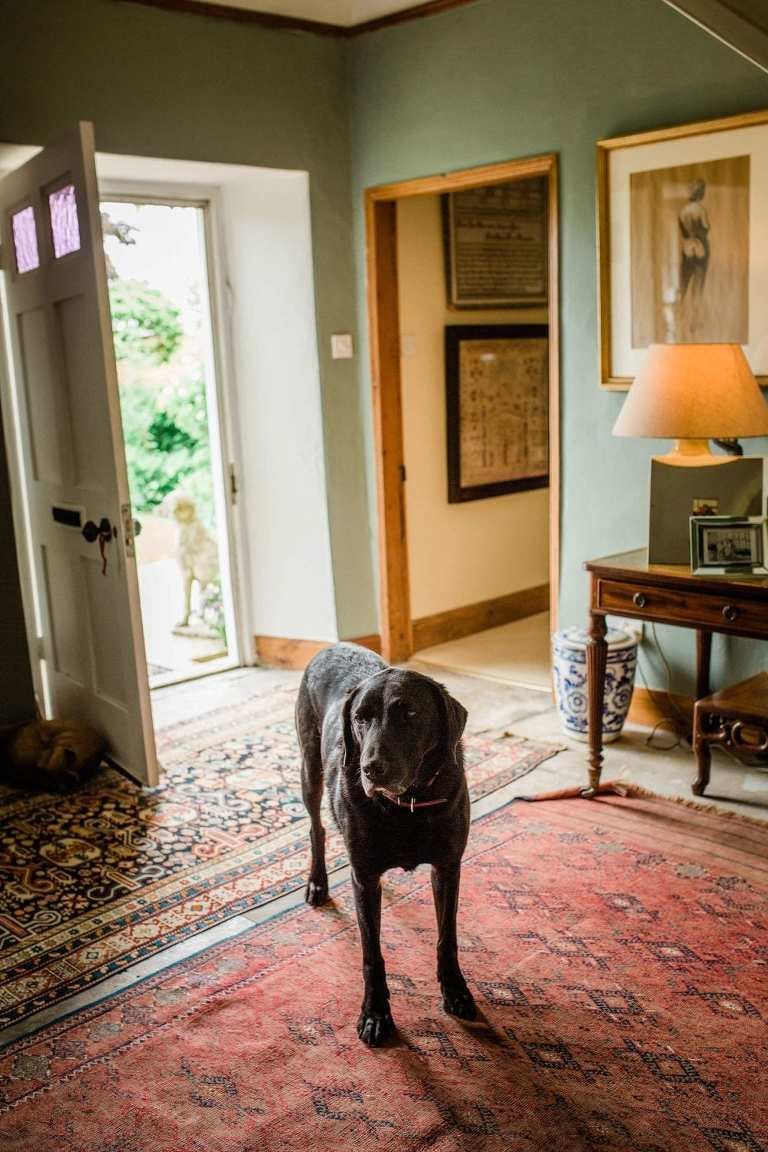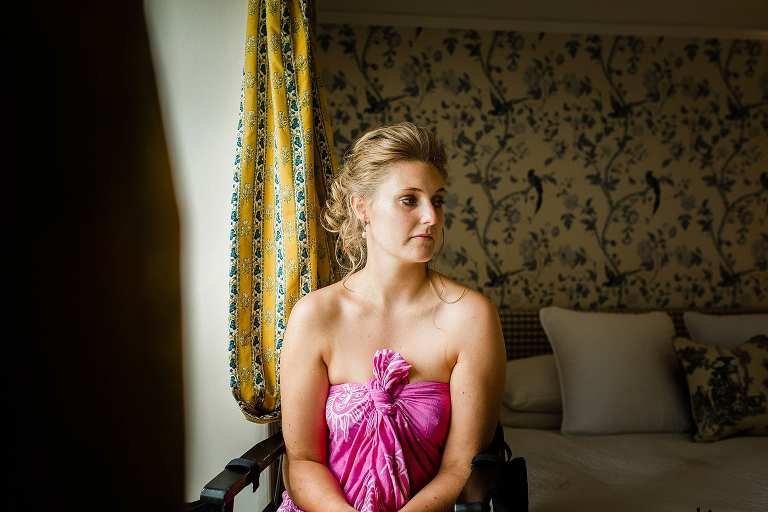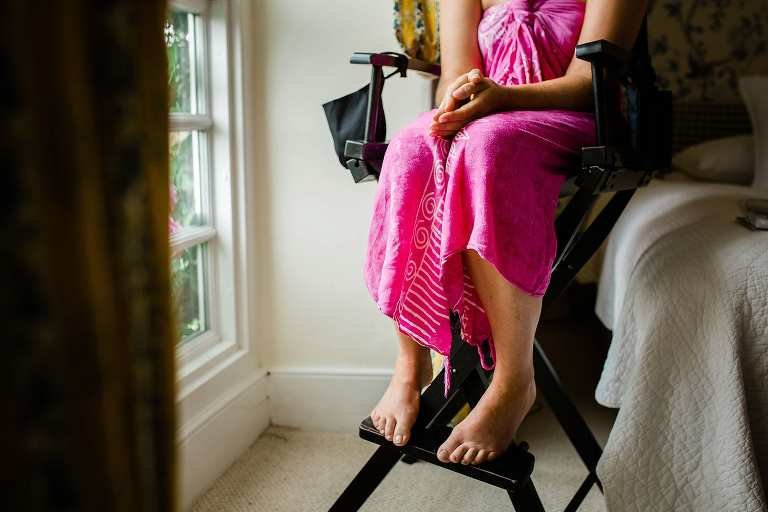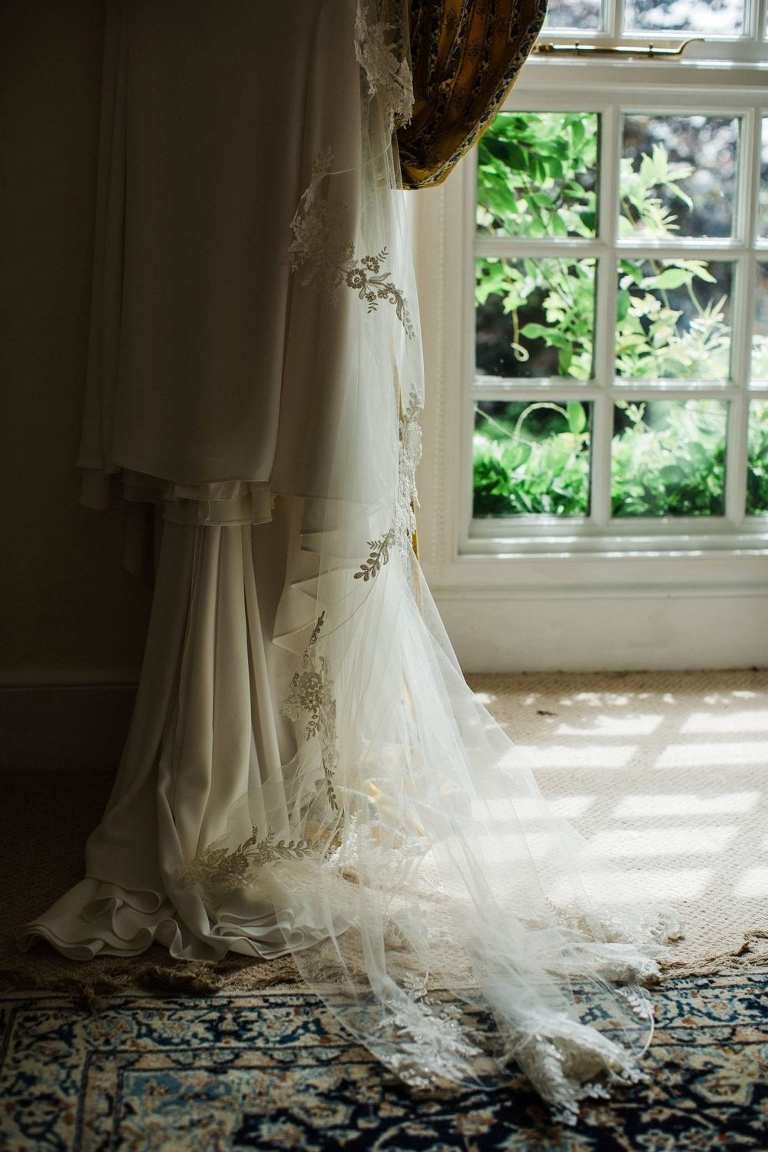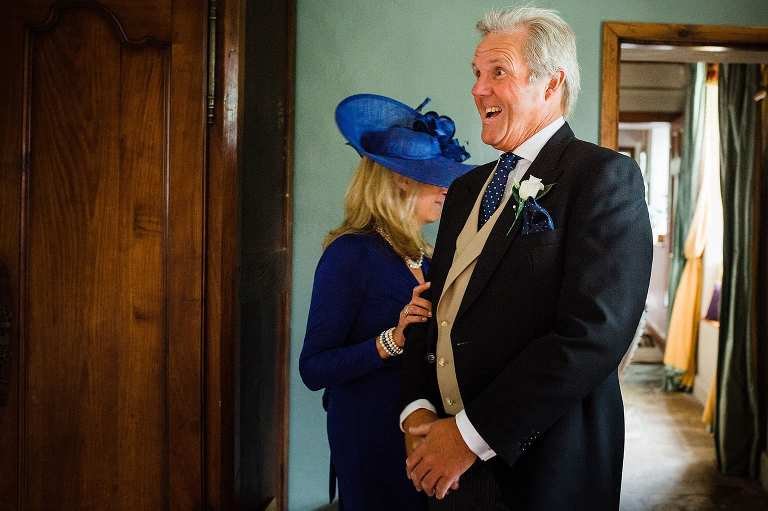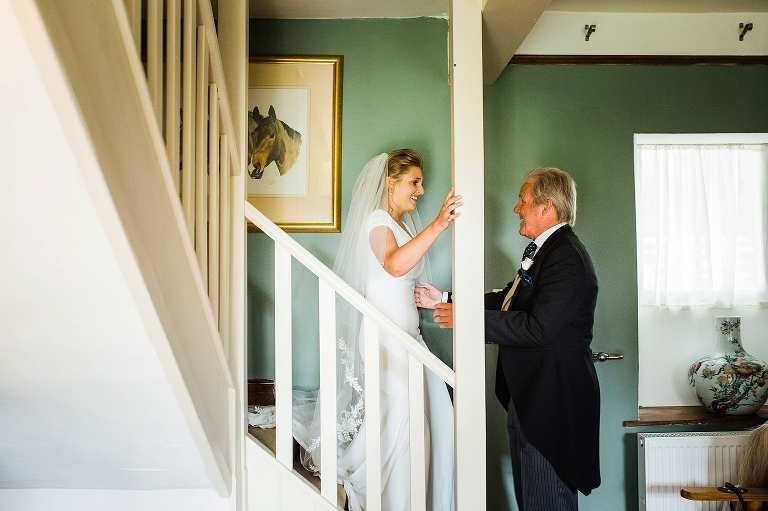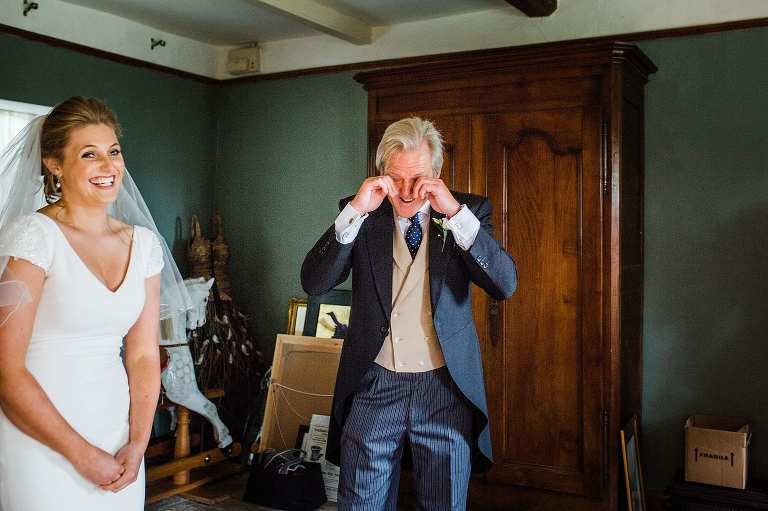 Ceremony
Alex and Rob had chosen to get married in a small and historic church in the village of Brandsby. The church had such a beautiful location, surrounded by fields, moreover, a perfect setting for a Yorkshire country wedding.
After the ceremony the wedding party headed off to the nearby reception. A farm owned by family friends.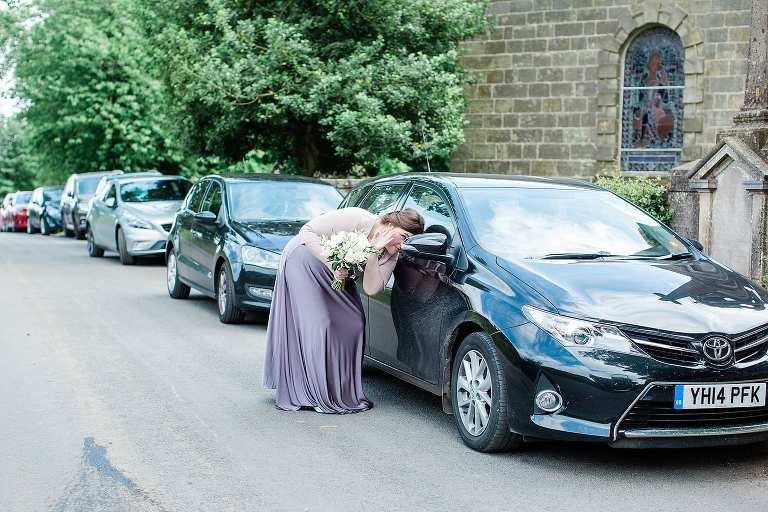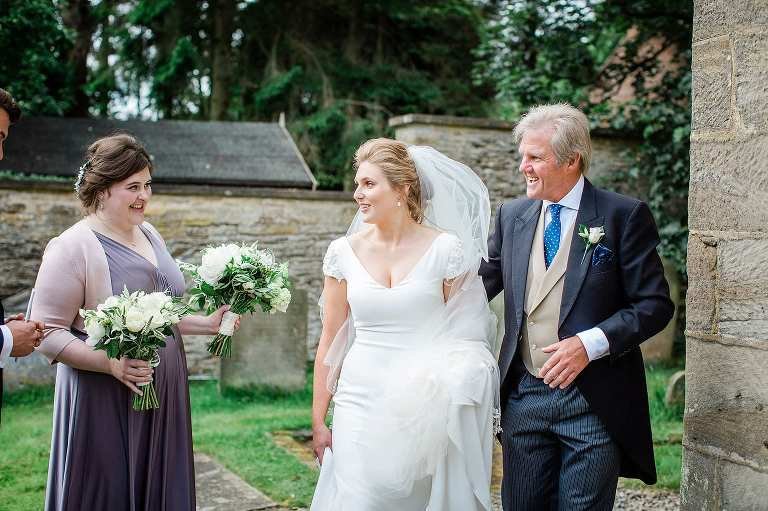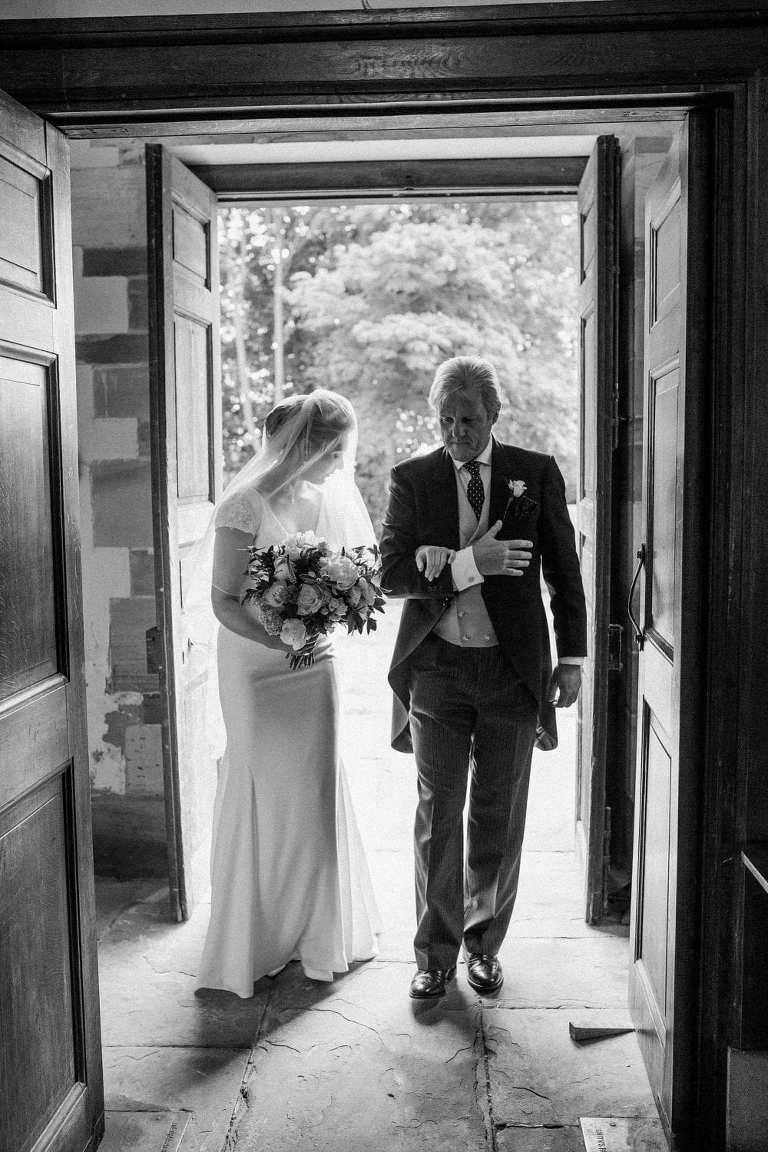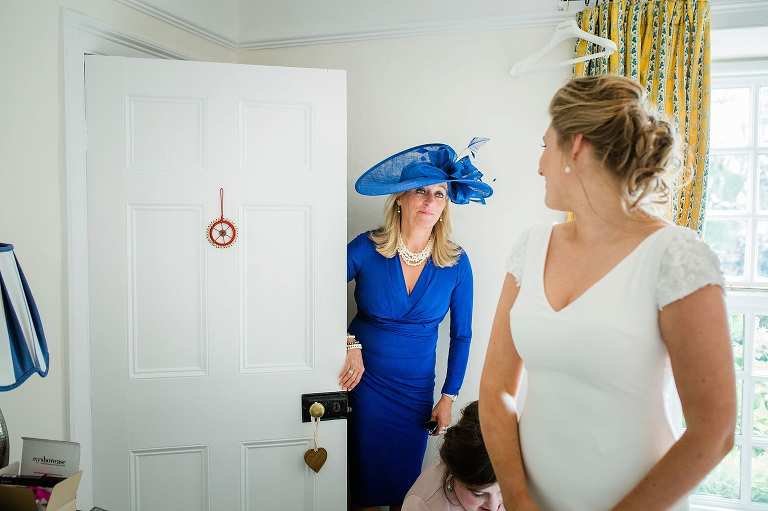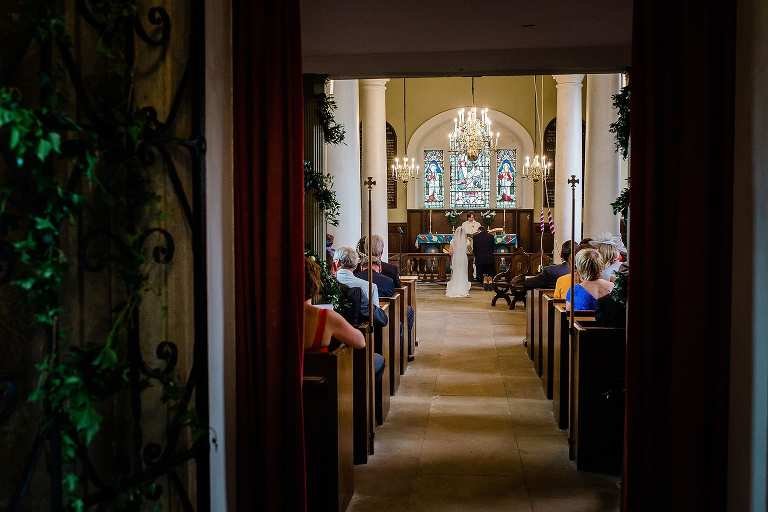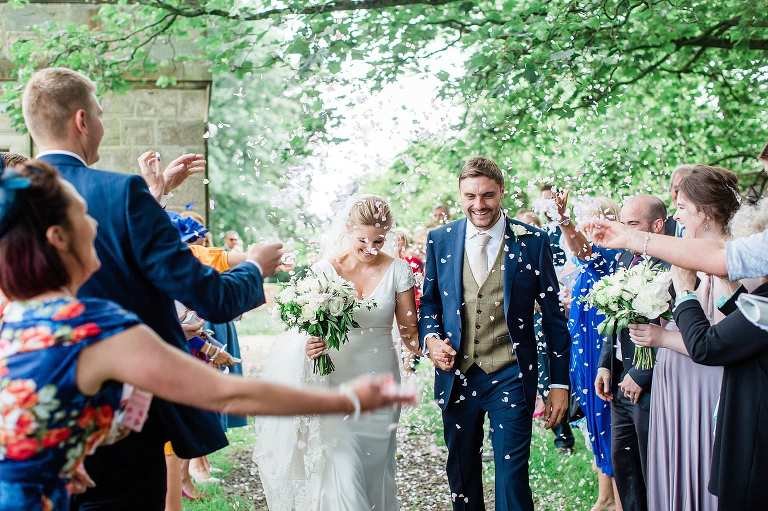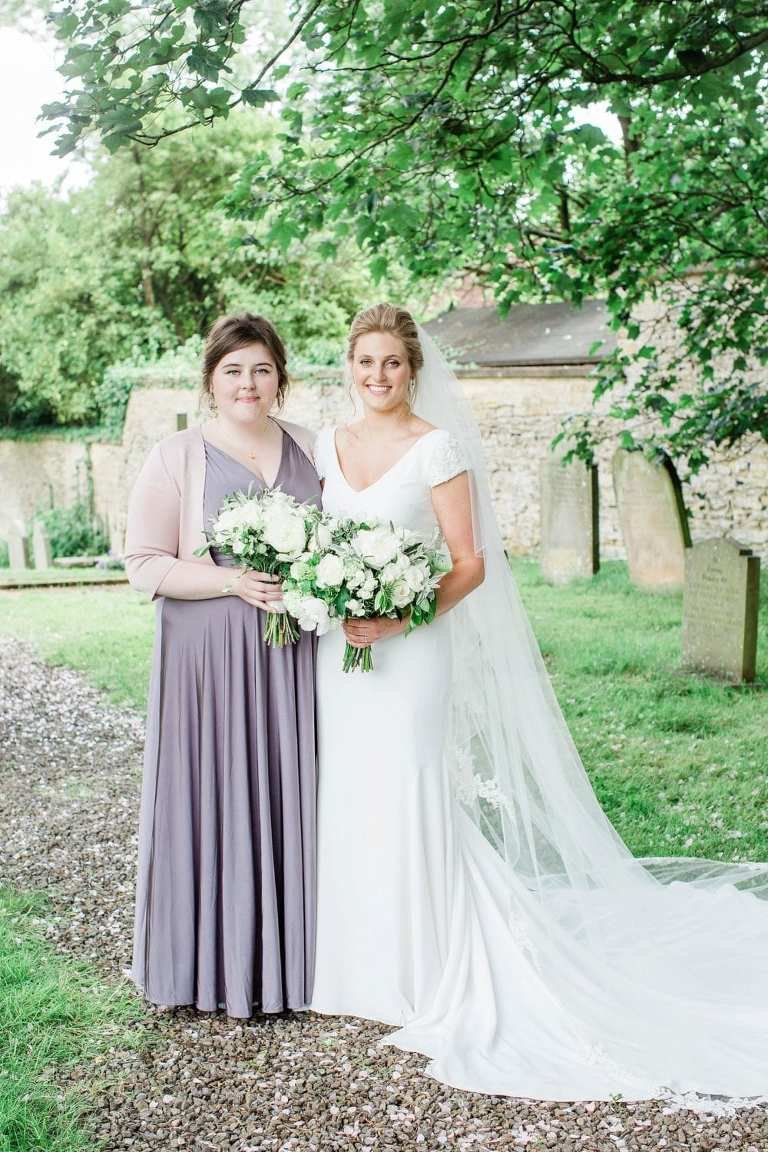 Reception
Alex and Rob's guests were treated to champagne and canapés in the courtyard. While the couple mingled I captured the laughter and fun, before taking the couple off for some romantic portraits.
The guests were then led through the orchard by Alex and Rob to their wedding breakfast in a traditional marquee. With views of the surrounding Yorkshire countryside and lake it was a lovely setting.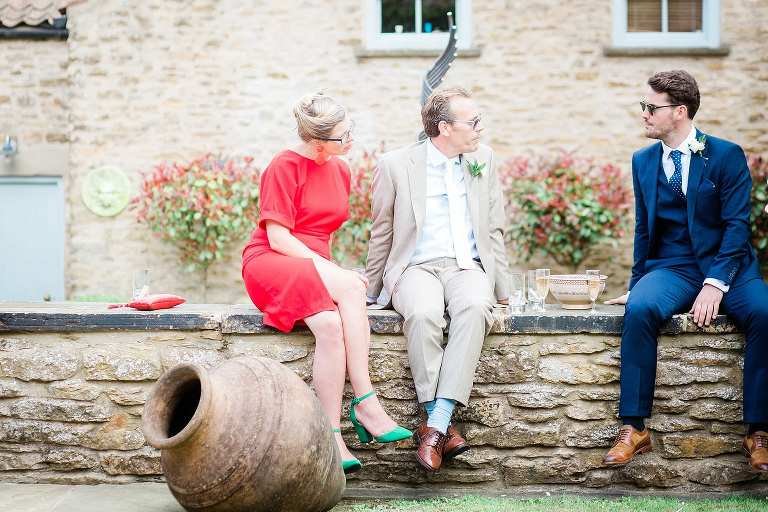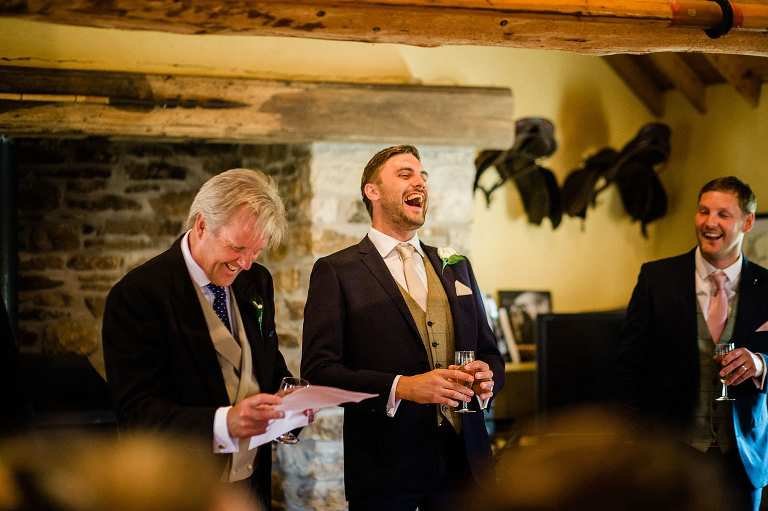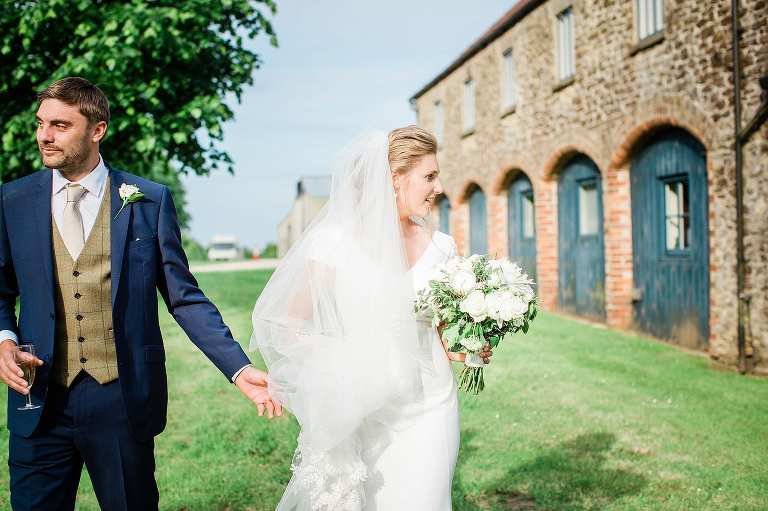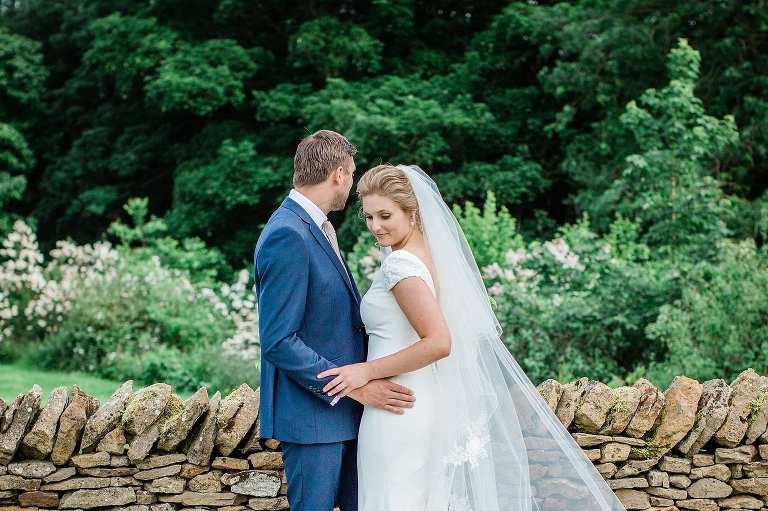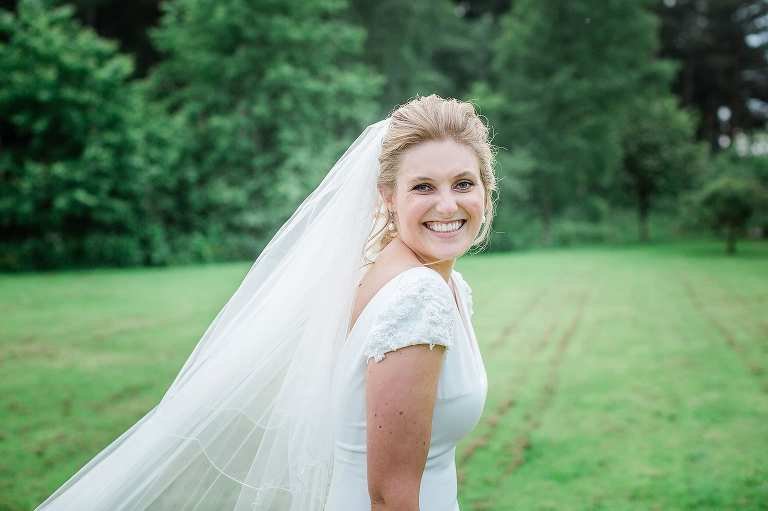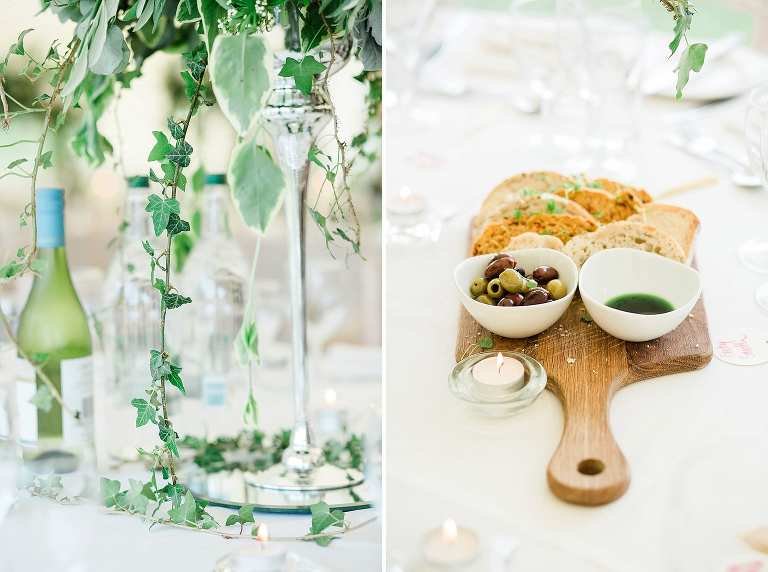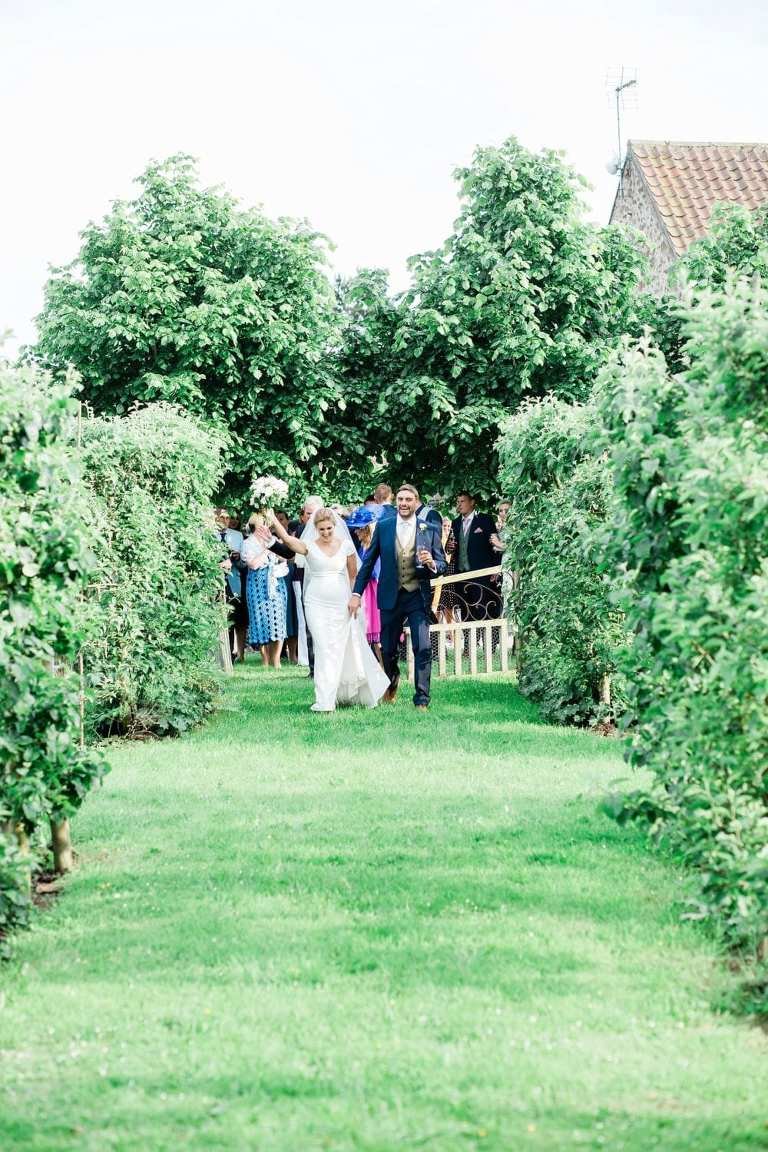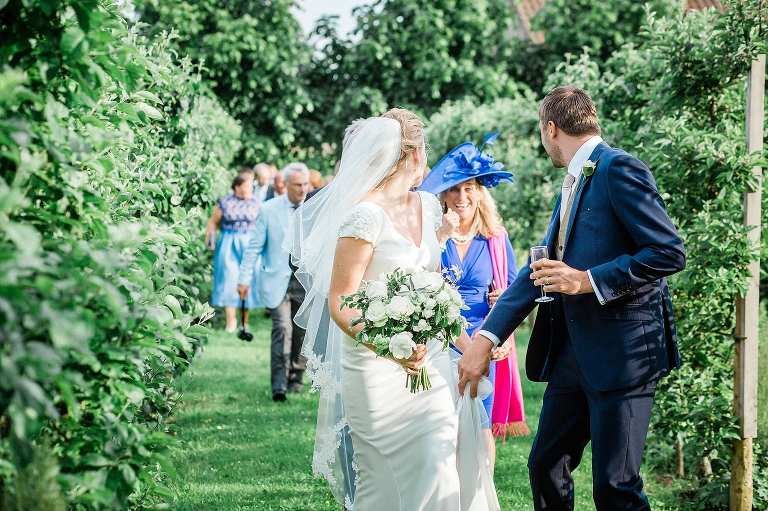 Party
After a wonderful meal comprising of local Yorkshire produce it was time to party!
A live band entertained the guests and plenty of dancing was had into the early hours.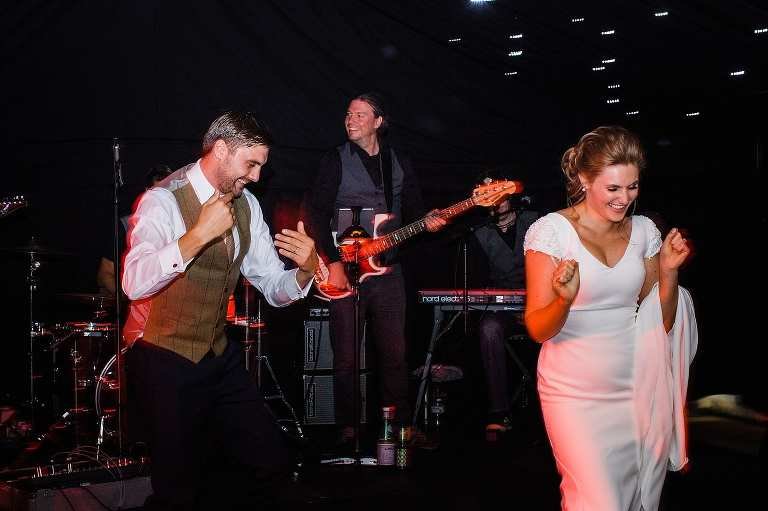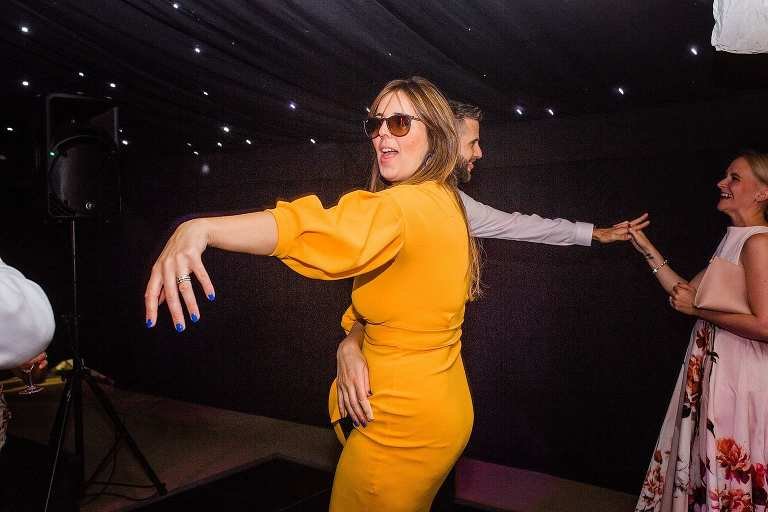 CHURCH All Saints Brandsby