Manchester Town Hall wedding photography | Kirsty & Gareth
MANCHESTER TOWN HALL WEDDING
"Look what you have done
You're my favorite song
Always on the tip of my tongue"
THE CIVIL WARS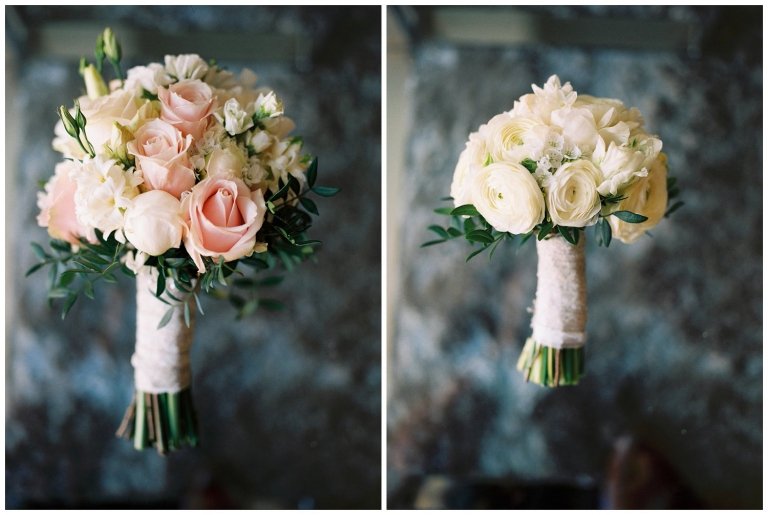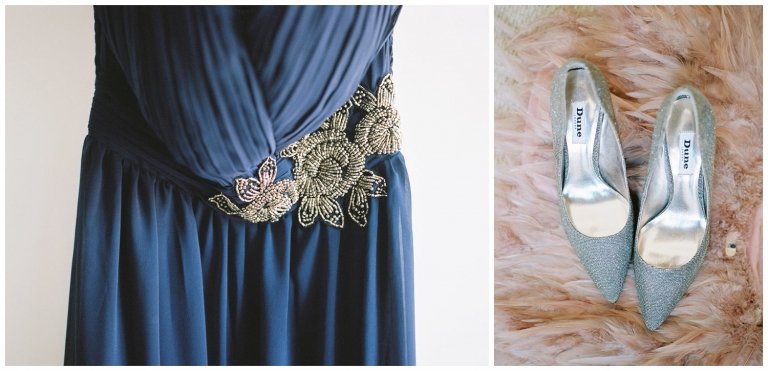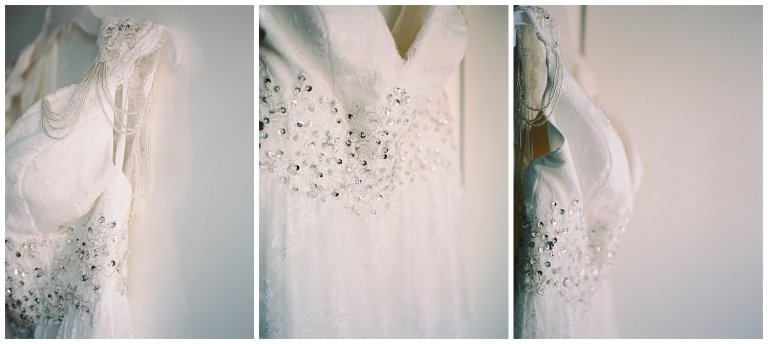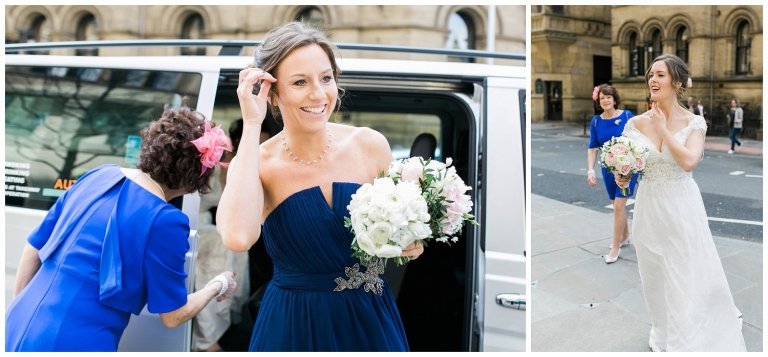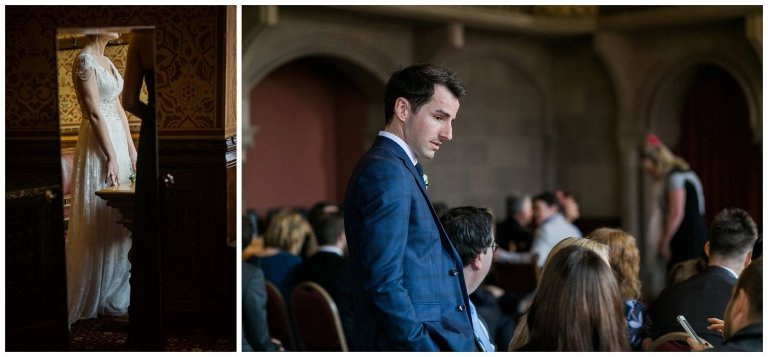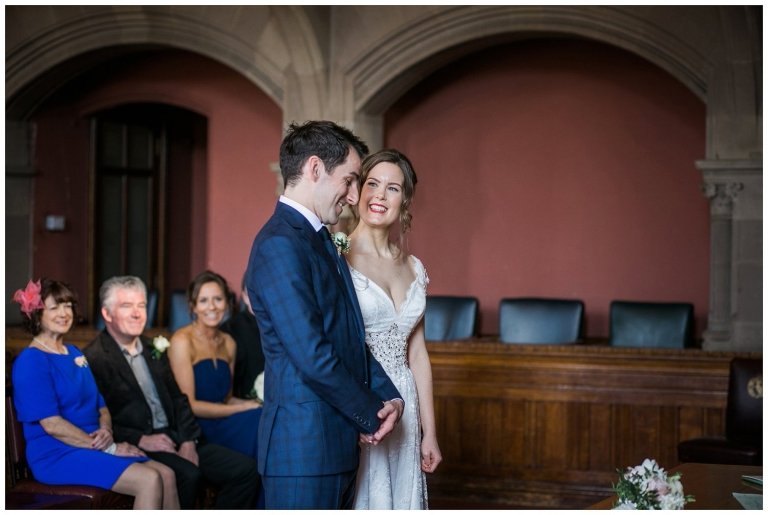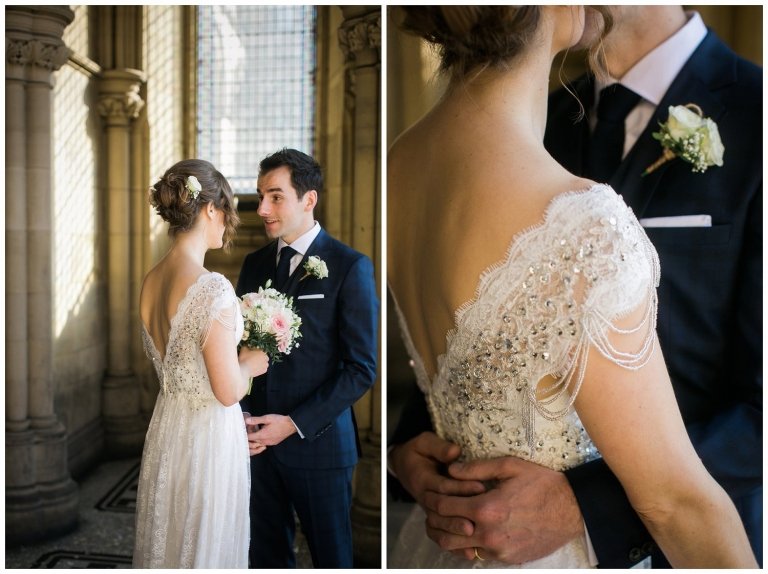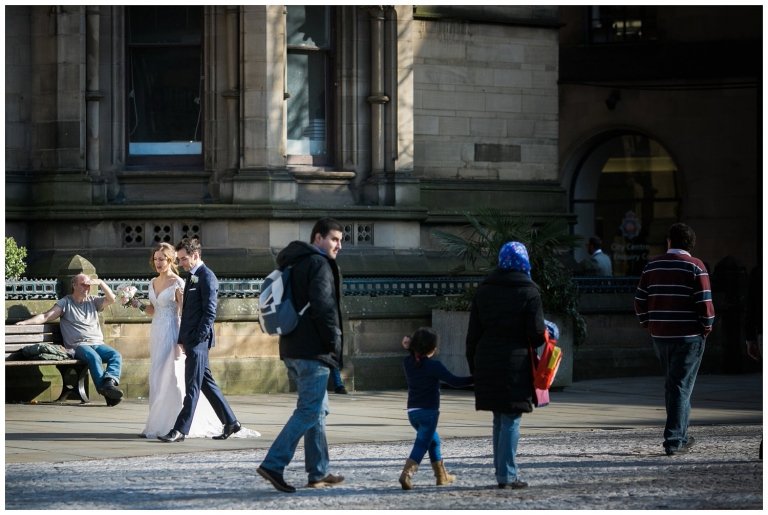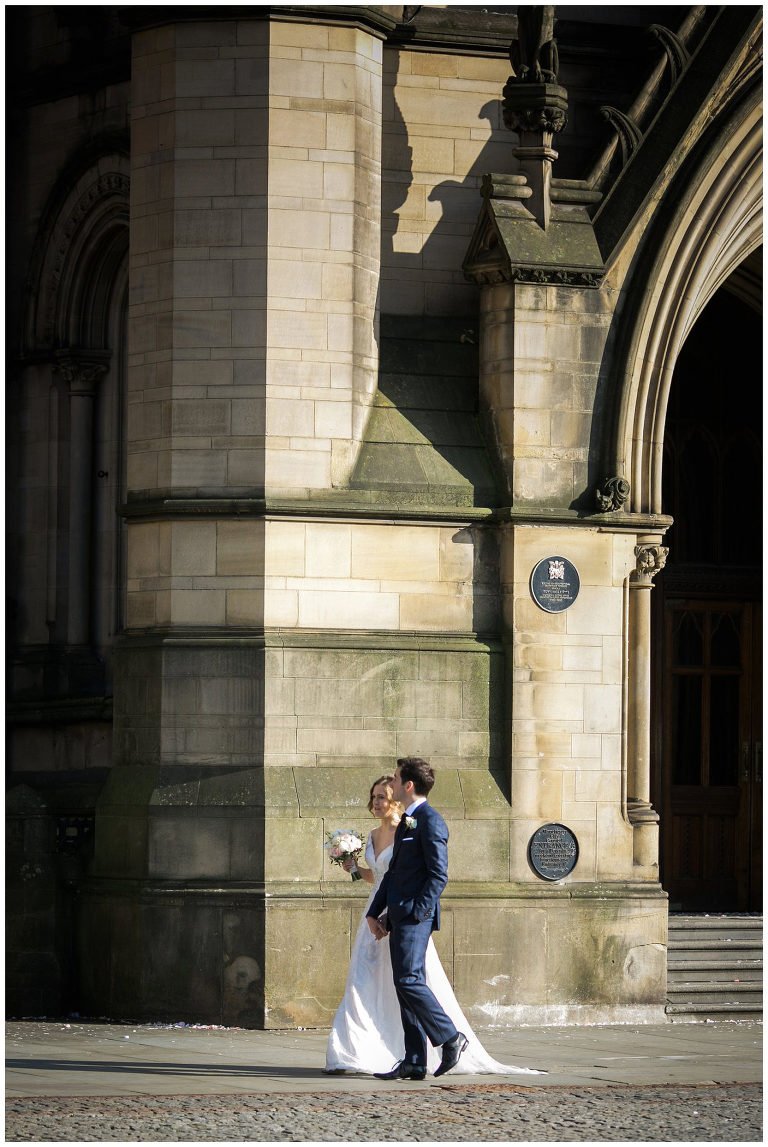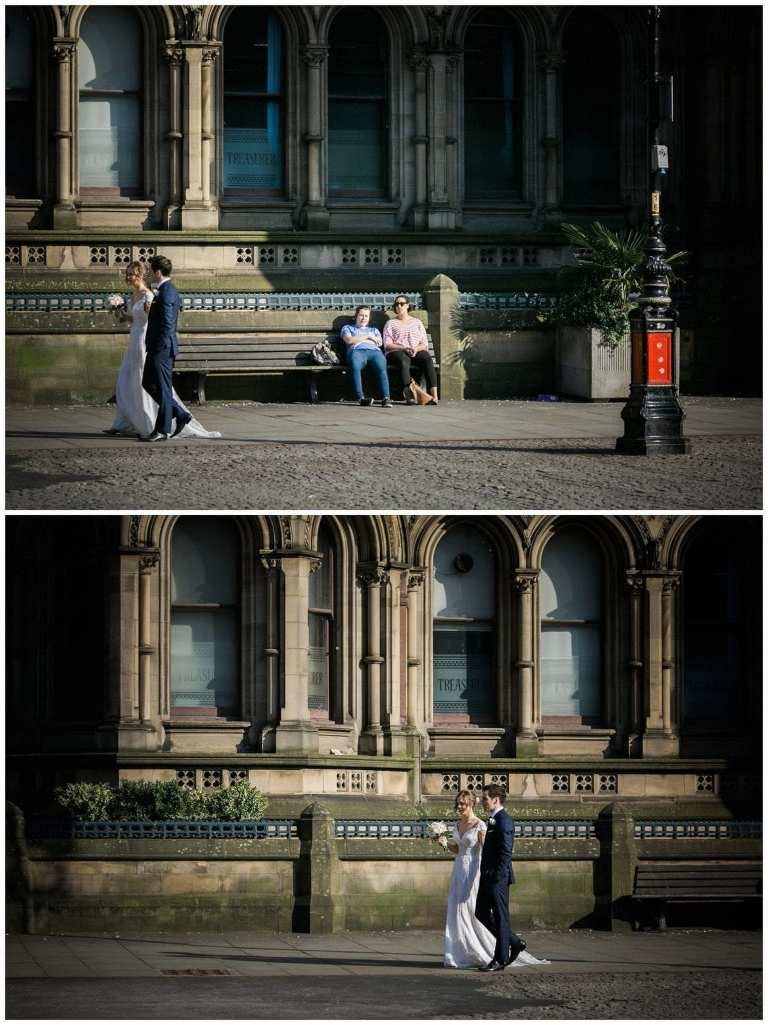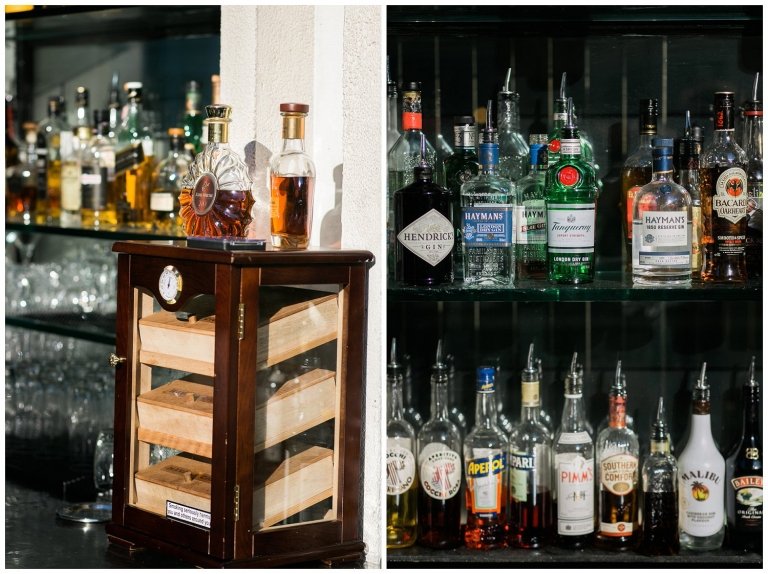 MANCHESTER TOWN HALL WEDDING
Kirsty & Gareth's wedding was intimate and relaxed with their closest friends & family. Their wedding ceremony took place in the stunning Conference Hall at Manchester Town Hall an amazing building in the heart of Manchester.
The reception was held at the Restaurant Bar & Grill, a stones throw from Manchester Town Hall. As the guests headed off on the short walk to the reception Kirsty & Gareth had some portraits taken around the Town Hall before they walked over to the restaurant, attracting a lot of attention and well wishes as they walked across Albert Square.
It was a glorious April day and the guests were treated to their champagne & canapés on the terrace in the sunshine before heading to the private dining room for speeches and a marvellous wedding breakfast finishing in a night of dancing.
HAIR & MAKE-UP Rachel Dutton Make-Up
GROOMS SUIT Reiss
FLORALS Citiblooms
VENUE Restaurant Bar & Grill