Kirkby Lonsdale wedding photographer | Lizzy & Mel
"Sunshine is delicious, rain is refreshing, wind braces us up, snow is exhilarating;
there is really no such thing as bad weather, only different kinds of good weather. "
JOHN RUSKIN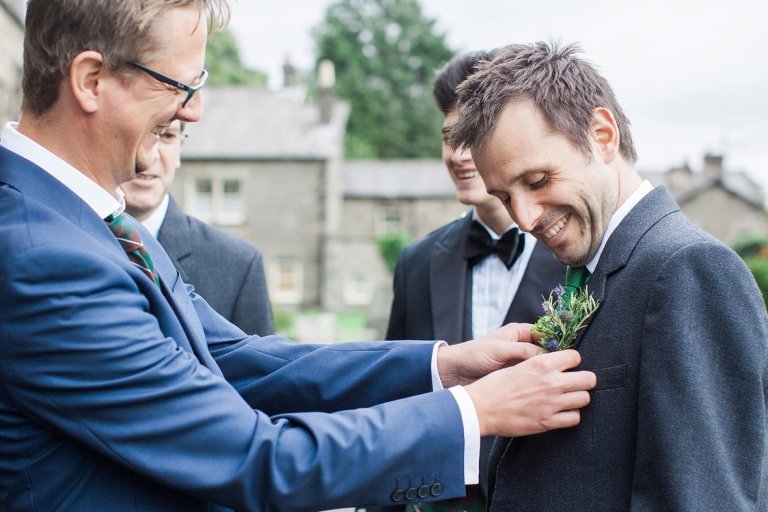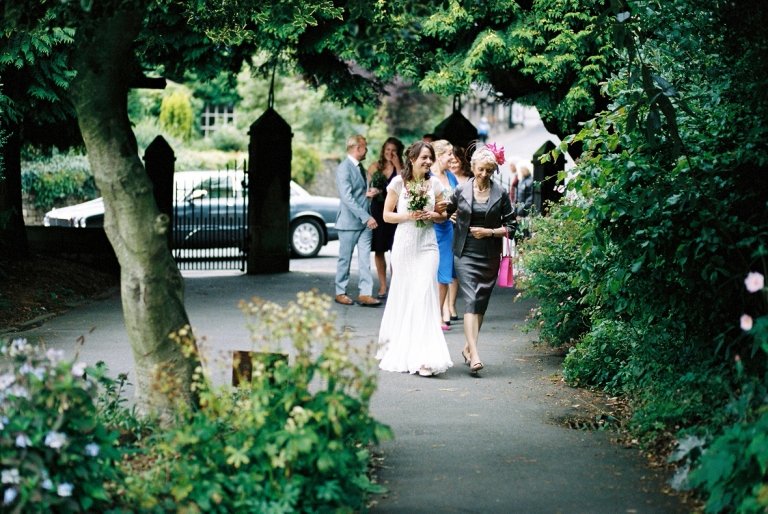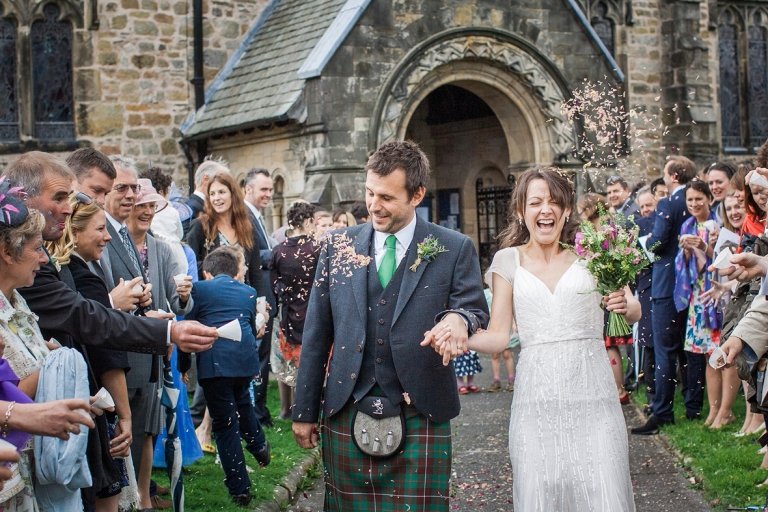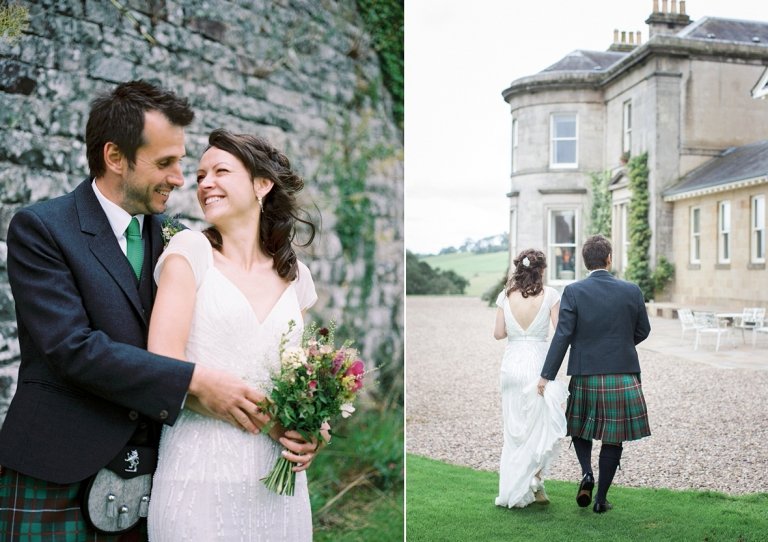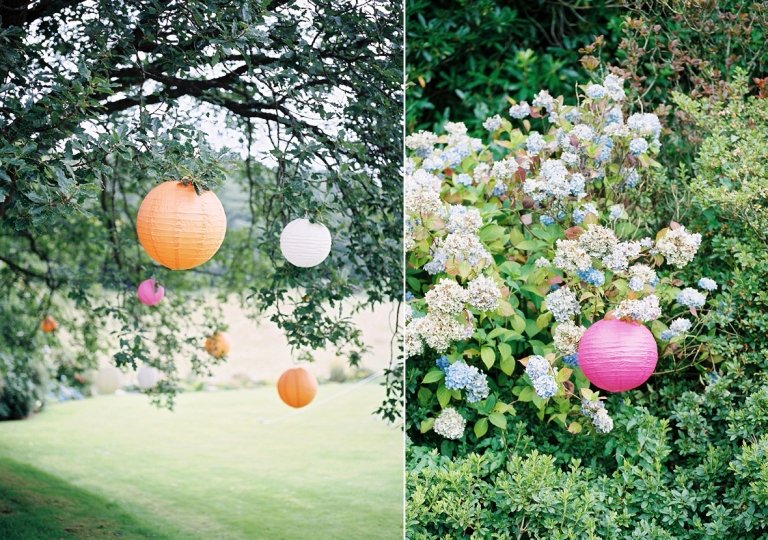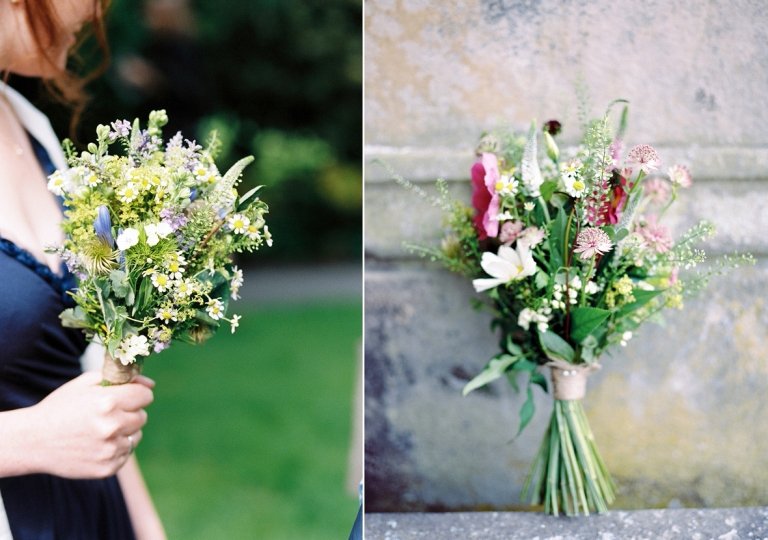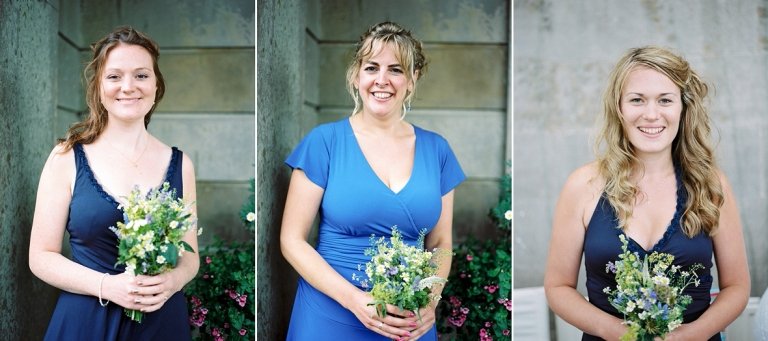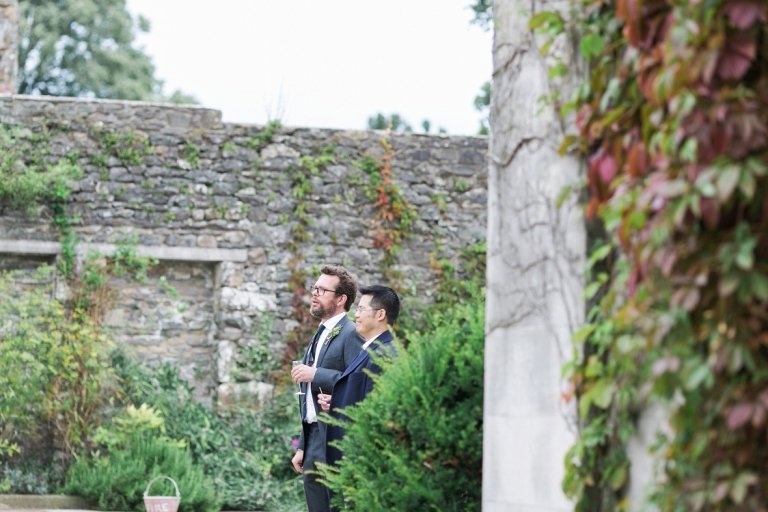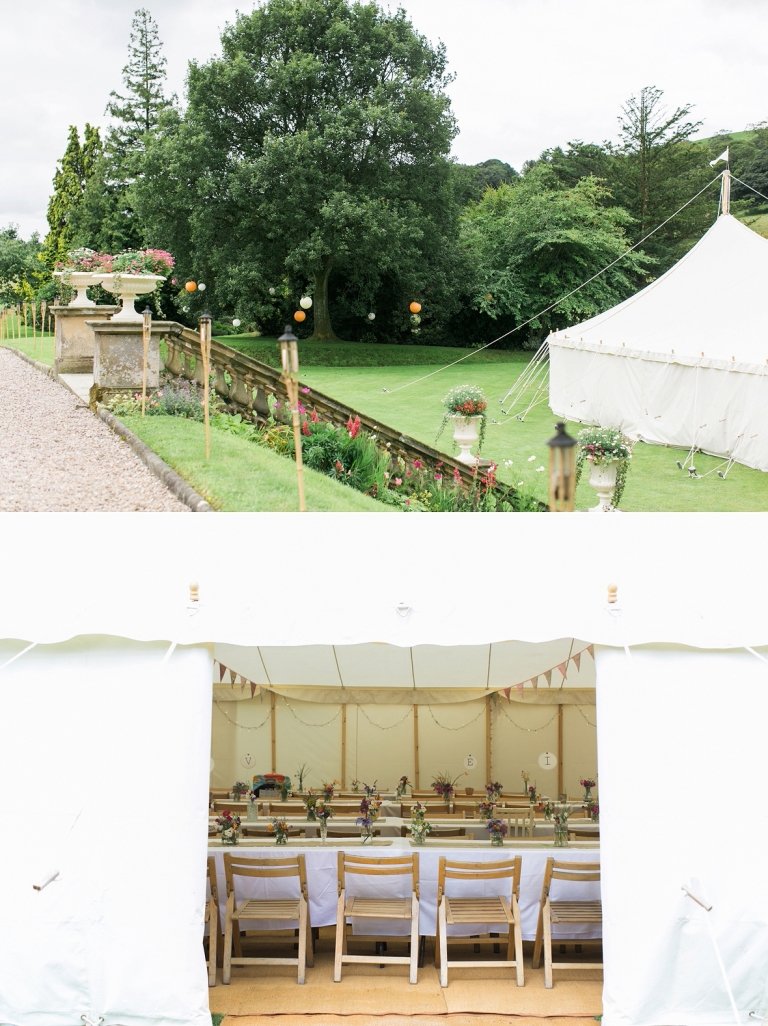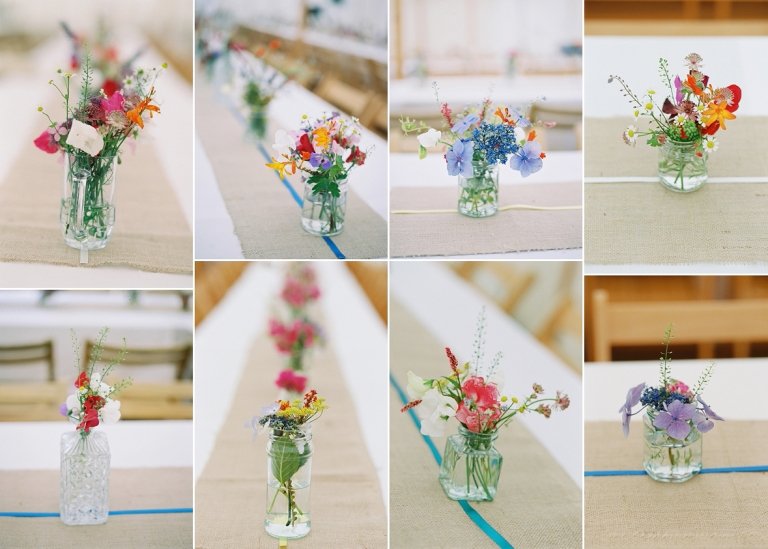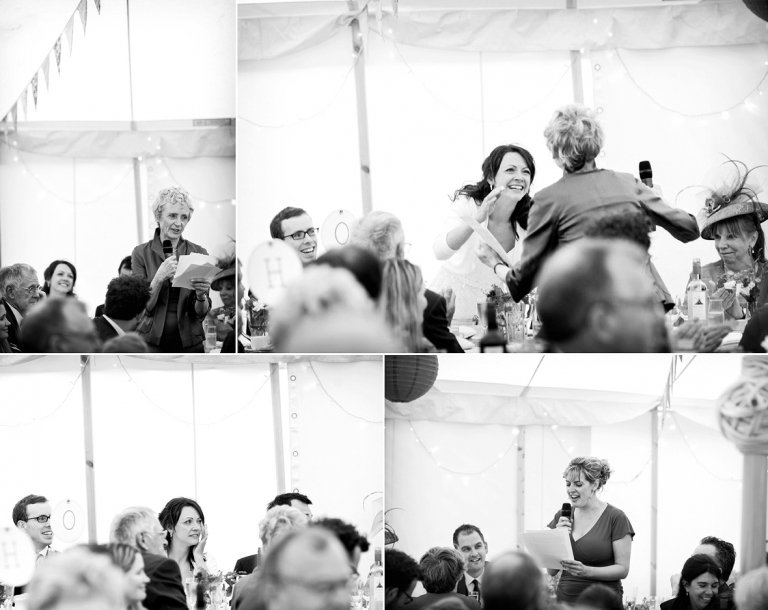 KIRKBY LONSDALE WEDDING PHOTOGRAPHER
"Just wanted up say a big thank you to you for being our wedding photographer! You were so patient, calming, organised and friendly and lovely to work with.
We wanted to say a huge thank you for the lovely lovely photos you took!
We sat back and enjoyed watching our photos to music.. A very special moment and we both shed a joyful tear or two."
Lizzy & Mel were married at the very picturesque church of St Mary's in Kirkby Lonsdale. It was a little wet, a bit windy and for August very cold!
Their reception was held nearby at Lizzy's childhood home. The home her father and Grandfather also grew up in, a stunning house on the Rigmaden Estate. The house had been lovingly restored by Lizzy's father who, sadly had passed away a few years ago. What a legacy and a magnificent venue for Lizzy & Mel's wedding.
As the weather was so cold guests were very thankful of the beautiful reception rooms and conservatory available to them for the reception drinks. The wedding was relaxed and informal with the wedding breakfast served in a country style marquee on the front lawn.
The trestle tables were decorated with a collection of glass vases filled with garden flowers along with a very unique Archery Board table plan.
The evening entertainment was provided by the The Picts a Celtic Rock Band who led the guests in a Ceilidh as well as playing some more classic Rock tunes.
FILM IMAGES Kodak Portra 400
BRIDE'S DRESS Eliza Jane Howell
BOUTIQUE Morgan Davies
BRIDE'S SHOES Freya Rose
BRIDESMAIDS DRESSES Boden
HAIR Daniel Gray, Kendal
CATERER Karen Rhodes
ENTERTAINMENT The Picts