Barn Weddings – a Feast of Delights…
I love a barn wedding, I actually had my very own barn wedding at Stone Barn in the Cotswolds.
My very favourite barn weddings happen to be in barns that have lots of natural light (funnily enough!) Now, barns are not known for lots of windows, so these type of barns are hard to come by. However, if your barn wedding is not blessed in the light department rest assured that I can find that light and create some awesome images.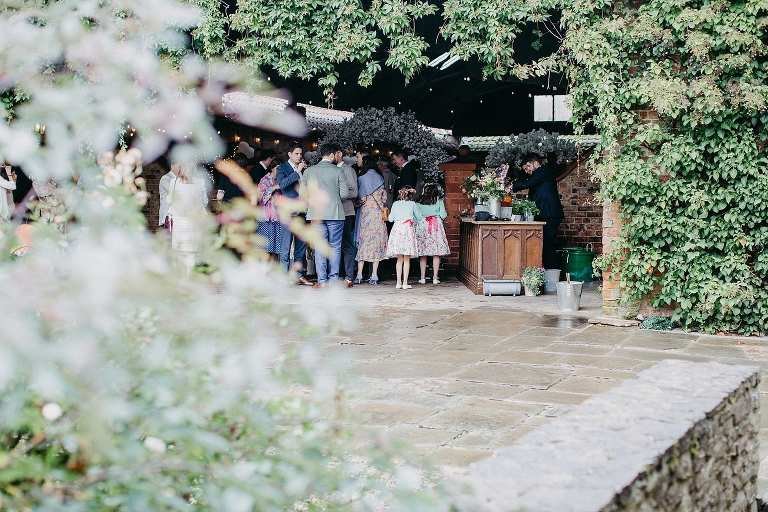 Barn weddings throughout the land…
I have had the pleasure to photograph Barn weddings throughout the UK. I love driving around the British countryside, which makes the job perfect for me! I have come across a variety of Barns and each one very different form the other. This makes a Barn weddings very unique and personal to each and every couple. Usually there are some great landscapes that come with barns, which create gorgeous backdrops for portraits and group photos.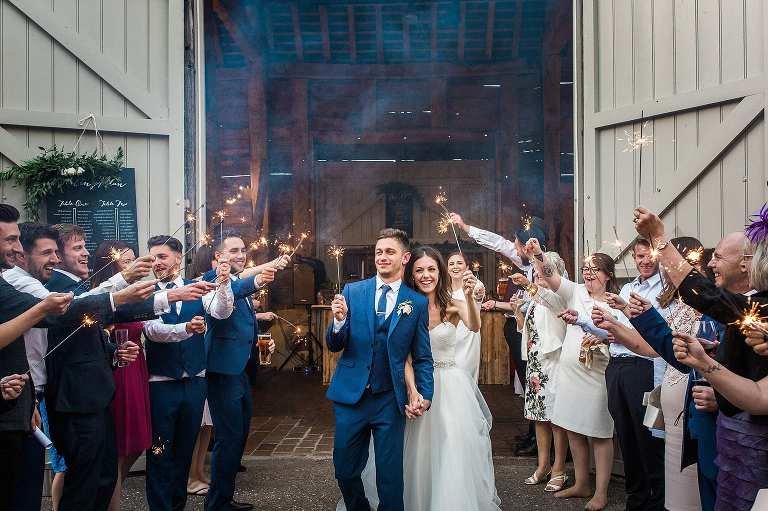 Barn weddings decorations…
The very nature of a Barn wedding allows for the imagination and creativity of the Bride and Groom when it comes to decoration. So many Barns are just a blank canvas to create beautiful spaces. Whether it be rustic, floral, extravagant, simple, pastels, colourful, candlelit, quirky, elegant or romantic. The world is your oyster.