film photography workshop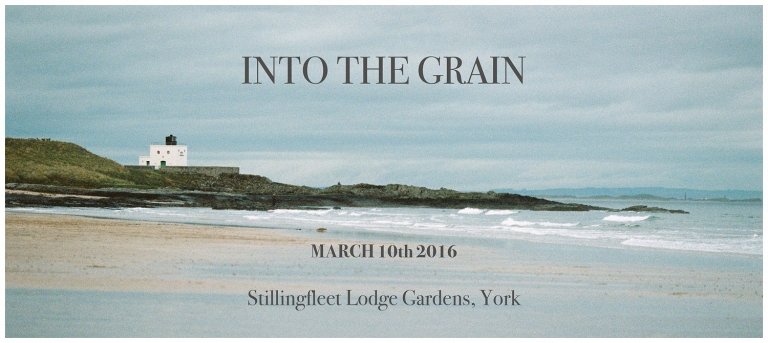 IS THIS WORKSHOP RIGHT FOR YOU?
Are you seeking to:
know how to look for the right light
find a coherent understanding of exposure
know how to choose the right film
integrate film into your creative field

INTO THE GRAIN is a beginners guide to film photography.
An informal workshop where we shall offer practical, hands on advice and demonstration.
The workshop is limited to 8 places only, an intimate group which we aim to be as insightful as possible.
We shall help you with choosing and loading film, metering, exposure and finding the right light.
There will be opportunity to shoot on Medium Format cameras, plenty of time to shoot film in an delightful location and to ask as many questions as you like.
This workshop is aimed at beginners starting out with film, lots of hands on practical advice and talking about finding the light and metering for that light. We will also be chatting about specific films and ISO/ pushing/pulling.
It isn't going to be a styled shoot but more organic where you will be encouraged to photograph what suits your
style
and personality. There will be opportunities to use the props and flowers on offer to create your own styling as well as practising shooting with each other. We will have the extensive grounds of a delightful garden to use as we wish where we will shall encourage you to seek out good composition & light and nurture your own creativity so that you can go away and feel confident.
click on the images to find out a little more about Samantha & Georgina
THE DETAILS:
March 10th 2016
10.30am-4.00pm
Stillingfleet Lodge Gardens, York
£250 per attendee
Refreshments shall be provided all day , along with a buffet lunch
TO BOOK A PLACE ON THIS WORKSHOP PLEASE CLICK HERE TO FILL IN THE BOOKING FORM
We look forward to meeting you!